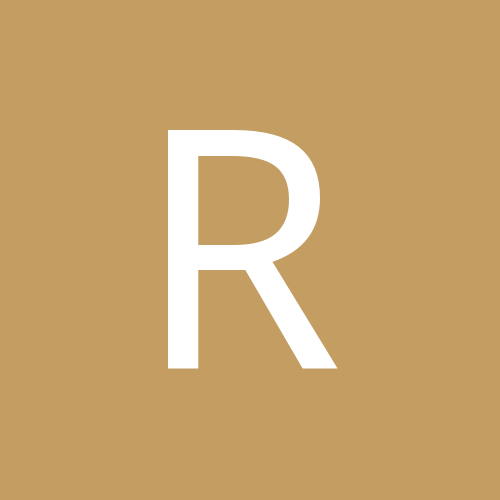 Content Count

50

Joined

Last visited
I have never heard of a visa refusal for either a tourist (sponsored) or partner visa. Most delays seem to be from incorrectly completed applications and they are always just delays. An American friend of mine came up with many schemes to get his Chinese girlfriend into Aus. Turned out she got a tourist visa in 2 days and he screwed up his paperwork and had to postpone his trip until it was corrected.

My experience outside of Thailand was GG. Had plenty of ladyboy experiences via P4P but that is obviously a different fit when they are traveling and making money.

Generalizing they are a real pain in the arse!! They miss their food, family, friends etc. They can be confident with their English in Thailand but the exact opposite in Aus. Ok for a few days while things are new and interesting but once boredom comes in the emotional roller coaster starts. They hate being alone in the daytime so if you are planning on going to work or doing anything alone you will regret it. I know one LB who has been to Australia visiting her friend more than once and she has had no problems with her visa's. She also stays in a semi rural environment so there are exceptions to my above rant. Good luck.