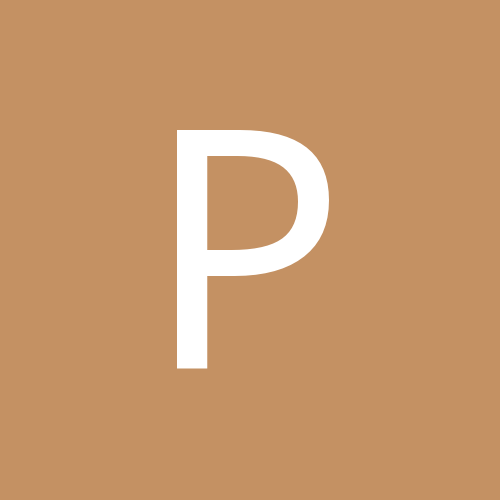 Content Count

100

Joined

Last visited
Poca Hontas

reacted to a post in a topic:

My new site LadyboyPlay Produce by Ladyboy Thippy69

A box of 50 Kamagra gels I paid 1000 Bath for in October. Corner Beachroad/Soi 13/2. They work good for my friend...

If I understand what Marina said to me, then yes for 3k she fucks a man Bareback. It is for other customers that I asked this question ! Poca.

I asked her about requests from other customer for unsafe sex, she answered that she will demand payment of 3000 bath for that. As I am a pretty man of only 60 years old, she would do it for me for only 2000 bath. I politely declined.

Marina, 25 years Young from Laos. Strongly recommended. She plays it very Safe, And yes, she is a very charming Ladyboy ! Asked about a Threesome, well she wil not choose someone from ZaZa massage, but she will ask a Ladyboy friend of hers, I have good hopes. Saturday evening about 23:00 this pleasant encounter happened. Her cock is pretty strong and she was eager to finish inside my mouth. For some time after finishing she kept her cock in my mouth, she realy liked it that way, it stayed hard. Then she sucked my cock and asked me to finish inside her mouth, I did just that. At my request, she let my sperm in her mouth drip back into my own mouth. Recycling. It seems that I am not the only customer that has such a request! So I am not a pervert at all...

I will do so. When I was leaving Swensen's Ashlee waved at me, she must have see me staring at them. After soms chit chat, see types her phonenumber in. Then it became clear I already had her nummer in my list just in case, haha. They also came in packages, so Ashlee said. I was allowed to make a picture of them. Soon I will post it.

Ashlee and Brianna are now at this moment (local time 21:25) in Swensen's Royal Garden Plaza, both looking very good, beter than on pictures. I am to shy to approach them, so I will admire them from a distance. They are sitting together making a Selfie, having fun.