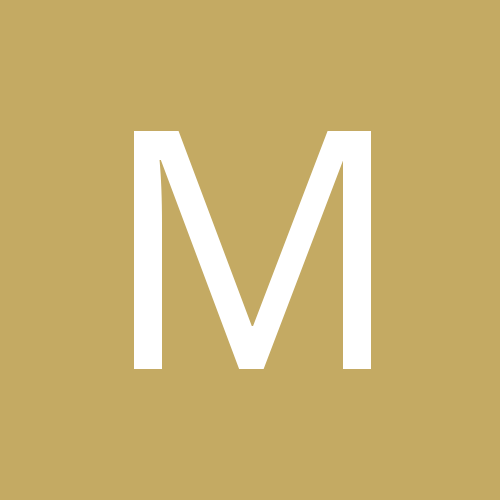 Content Count

668

Joined

Last visited
Profile Information
Gender
Location
Interests

science,history,boutique beers,AFL,slagging religion about its short comings and cute asses
markm

reacted to a post in a topic:

HIV etc Testing

no problem, enjoy yourself. you never know when its your last day

a mate of mine died sun 30. went to the gym in the morning came back took his blood preasure, it was ok, had a shower and then while making breakfast bang massive heart attack dead before he hit the ground. some times there is nothing you can do. he was a very fit 68.

my business gets 8 to 9 of these a day. with private numbers its very debilitating . you end up not answering it and that one turns out to be a customer . really hate them . now they disguise the numbers with interstate numbers as well

i just want them to bring back perth to phuket non stop. i get to bkk and end up in pattaya

good luck all the best. make sure you let us know how you are doing

perth to pkt on thai at the moment around $611. and tiger high $300,s. and have flowen viet air great

flew with them last year bkk to ho chi very good but hate there girls uniform. they could not do enough for you. very clean planes but then there new

i mean the 6 month visa costs 5000bt but you still have a maximum stay of 60 days each entry even though its multiple if you get a 60 day visa its 1000 a piece each time =3000 for 180 days. beach life figures above.i based it on thats all. hope i am wrong

if you have to keep leaving every 60 days where is the advantage. 5000bt for 6 months 3000 for 3x 60 day entries. am i missing something i hope so

i agree i have ever felt threatend by them just annoyed. BUT love there food. i have many indian friends and they are fine. i think in india its survival of the fittest so i suppose you can understand there attatude.

we could start a post on indians on airlines, standing outside the toilet 10 deep but not wanting to go u have no idea if you are pushing in or not, when they do go in 20/30 mins,musical chairs as they all swap seats to talk to friends, constantly walking around bumping into you on the isles . never trying to quiet down children , alowing them to run around etc etc etc . i have a indian brother in law and his family are not like this so i have no idea where it comes from

just flew etihad airways. aust to us. at the gate we counted over 50 indians in wheel chairs so they can get on first. never seen this amount before on other air lines.. it was every flite. then they fight to get off 1st and most are quite capable of walking when they want to, i can completly understand qatars stance on this. sorry fot those that really need one .