This place is the sister hotel (I guess) of the Dynasty (without the "Grande")
It's around the corner a bit from Nana plaza but only a 4-5 minute walk to there. It's exactly across from the Pachara Suites.
The Dynasty Grande (DG) is quite LB friendly and I must have had 5-6 come to the hotel and received a phone call asking if it was ok if they came up. I am all but sure there has been no fee for any of them as long as it's one at a time.... however, I don't check out for another few days and will know for sure then.
There are two buildings... one on the road and one in the back. Not sure what the diff is between them... maybe more quiet in the back. I have a back bldg room overlooking the pool.
The rooms are very spacious. I believe mine is a deluxe something or other... a step above the lowest priced room. Stocked fridge with beer, sodas and fruit juices etc. Stand alone shower. NO bum wash!! Nice firm mattress that I actually sleep rather well in even though I'm usually a softer mattress kinda guy.
They advertise wireless internet but not in my room... a very very weak signal so I've ended up having to hook up the ethernet. I'd suggest if you can bring our own router, do so so you can surf while sitting on the bed as I like to do vs having to be stuck in the uncomfortable desk chair.
I paid about 2100 baht on the internet for this upgraded room. I'd recommend it but realize some guys are trying to save their money for the LB's. In that case, I can't really see any other choice than the other Dynasty Inn.
IMO, Dynasty Inn is pretty much Ground Zero for the hunt/chase/conquest as it's a mere 50 feet, maybe 100 from the entrance to Nana Plaza, which is the Mother Lode!!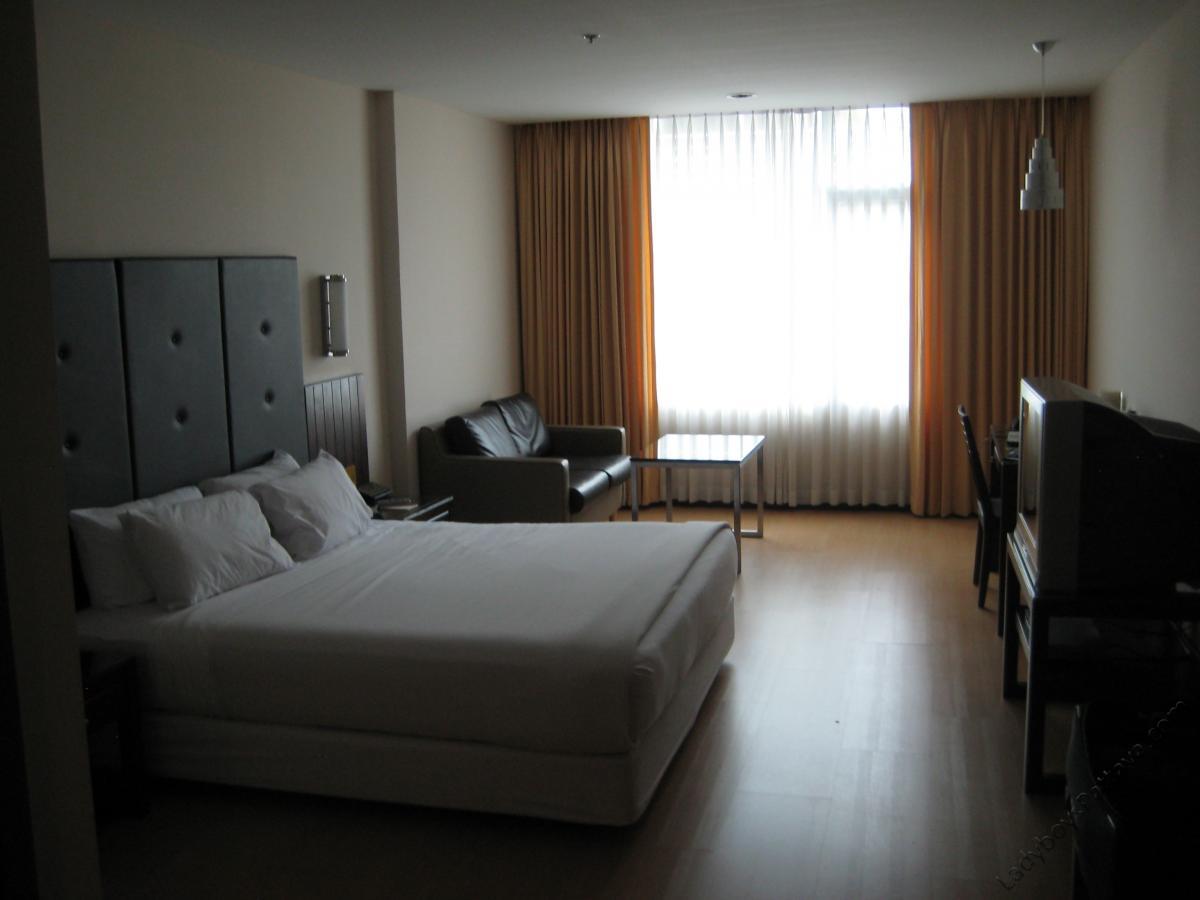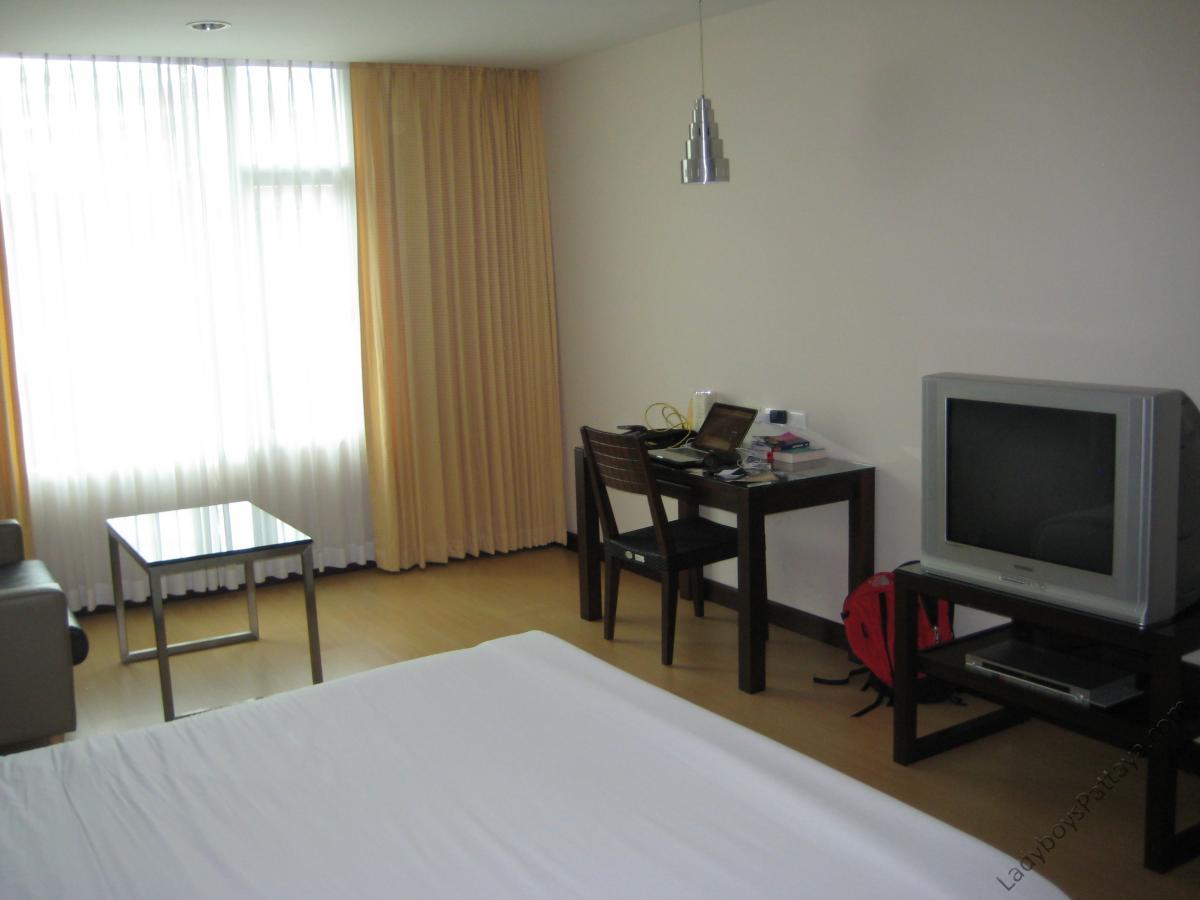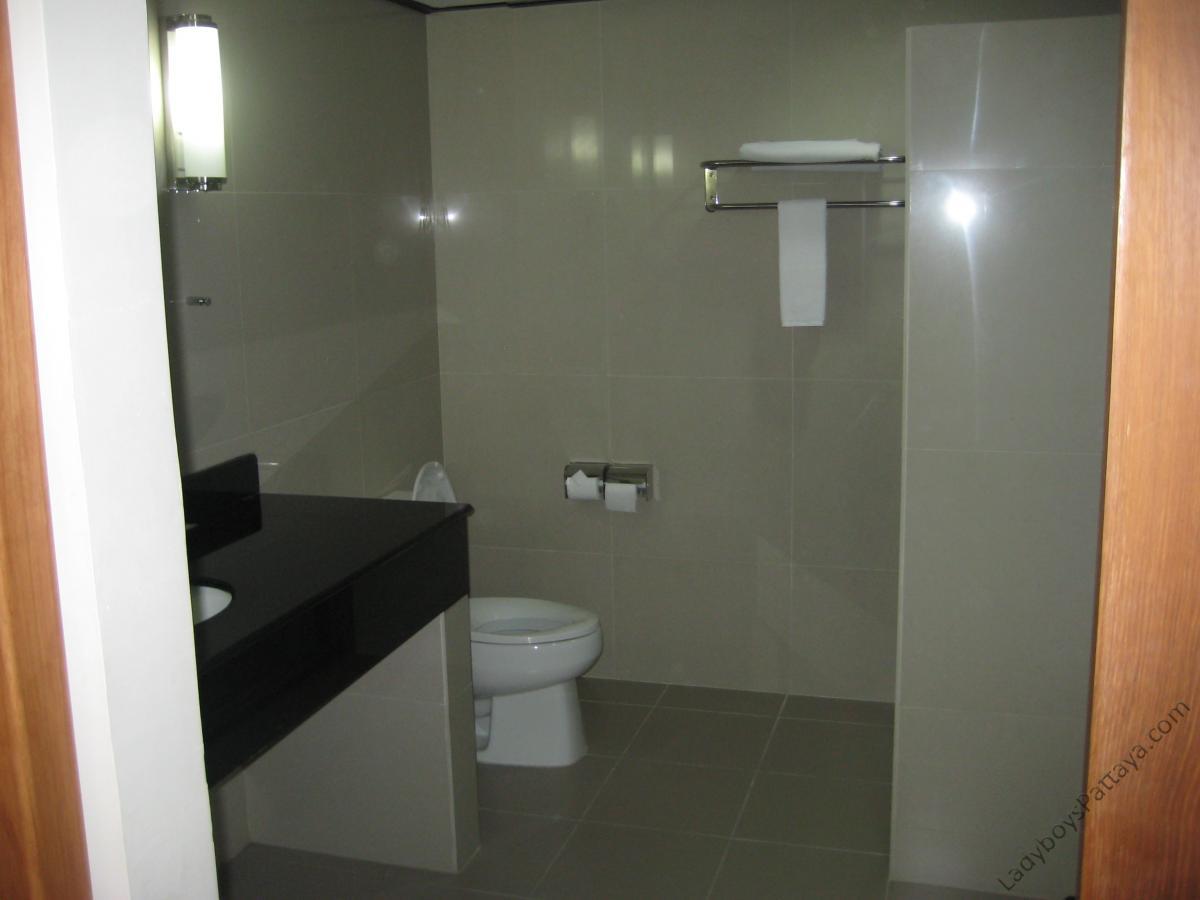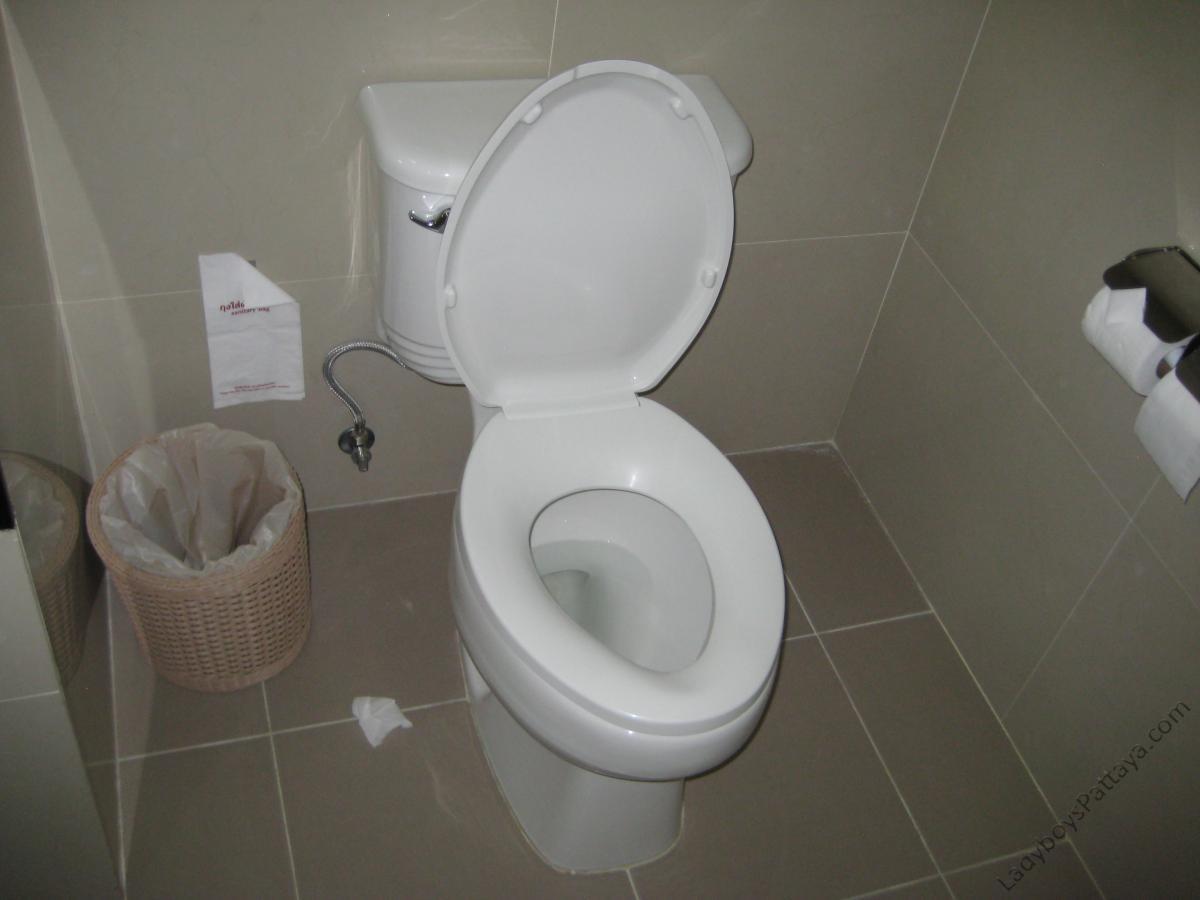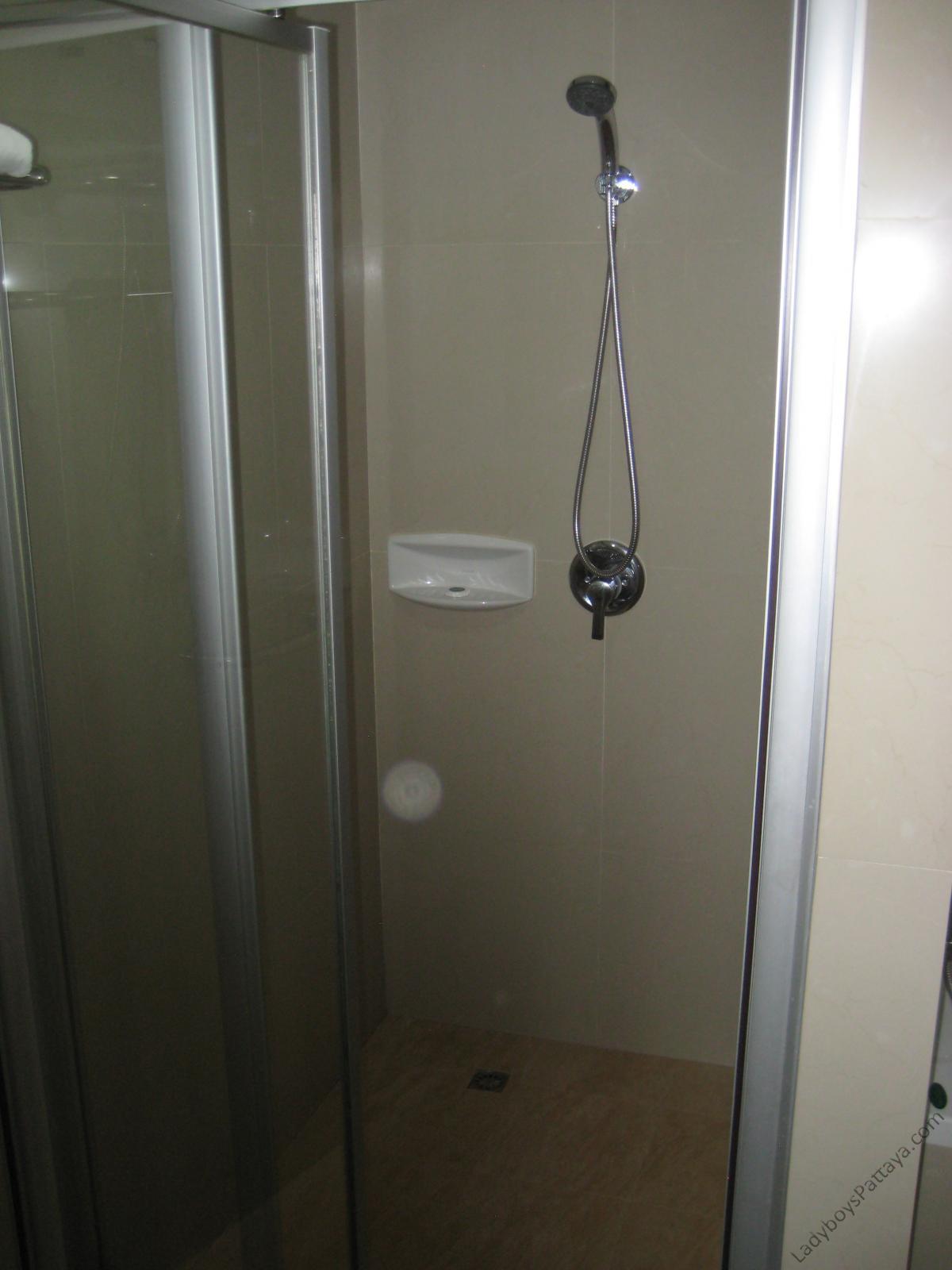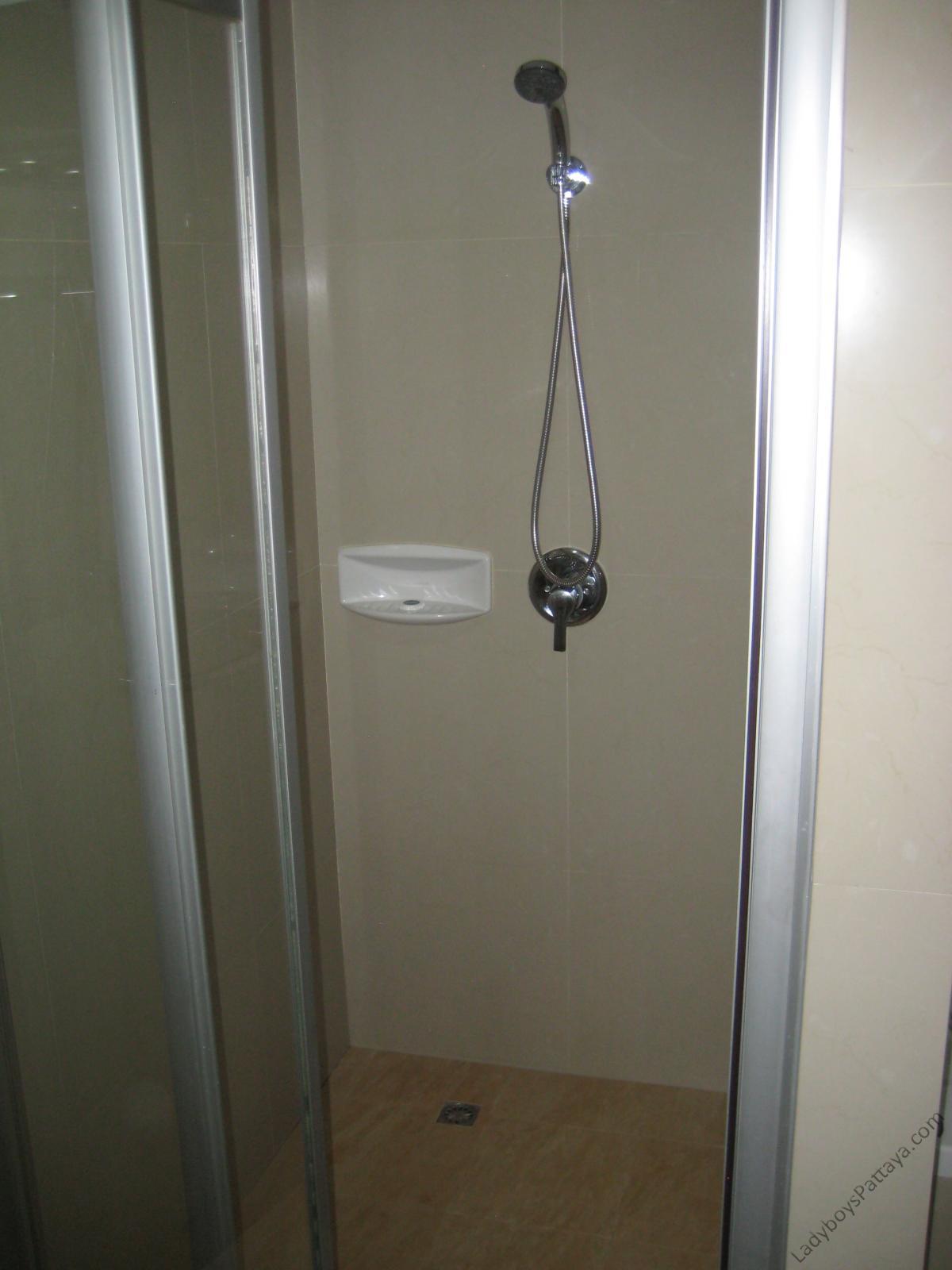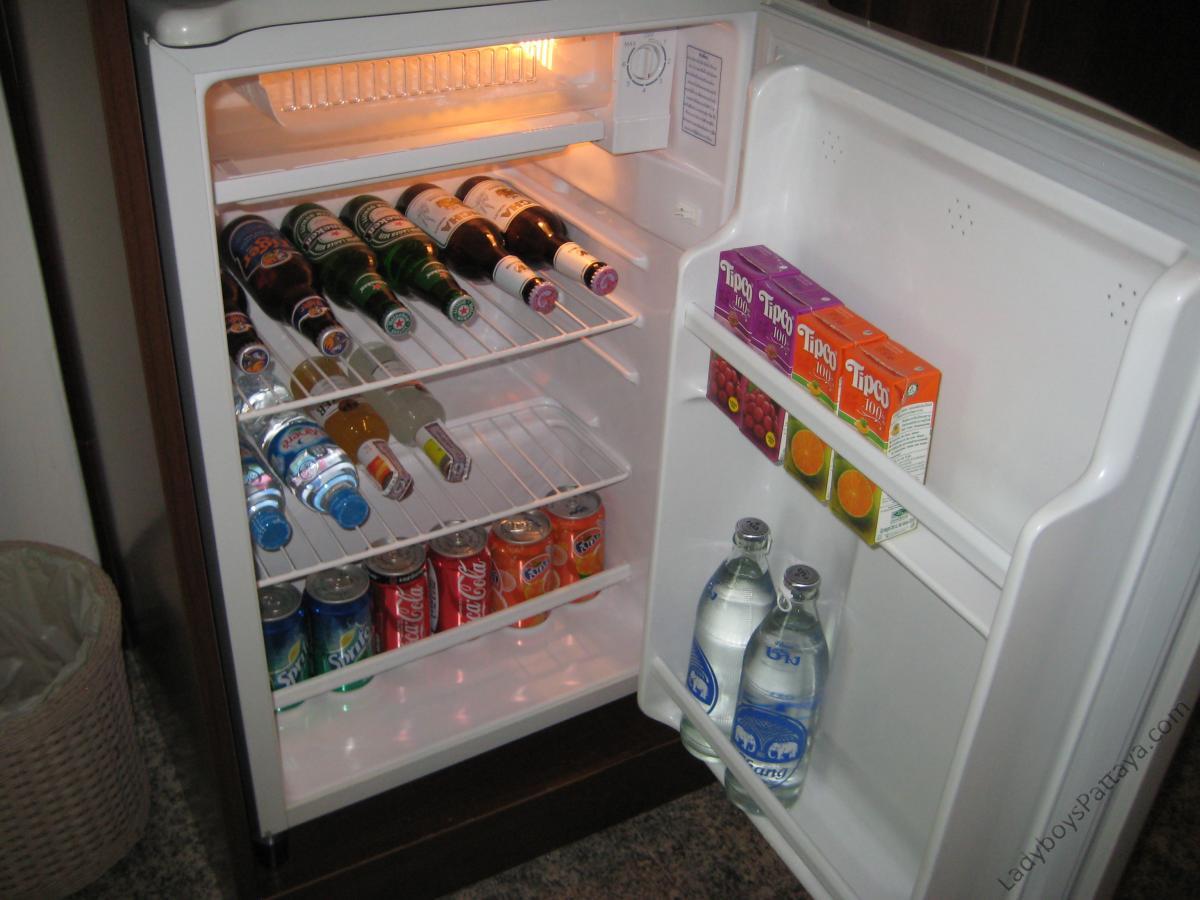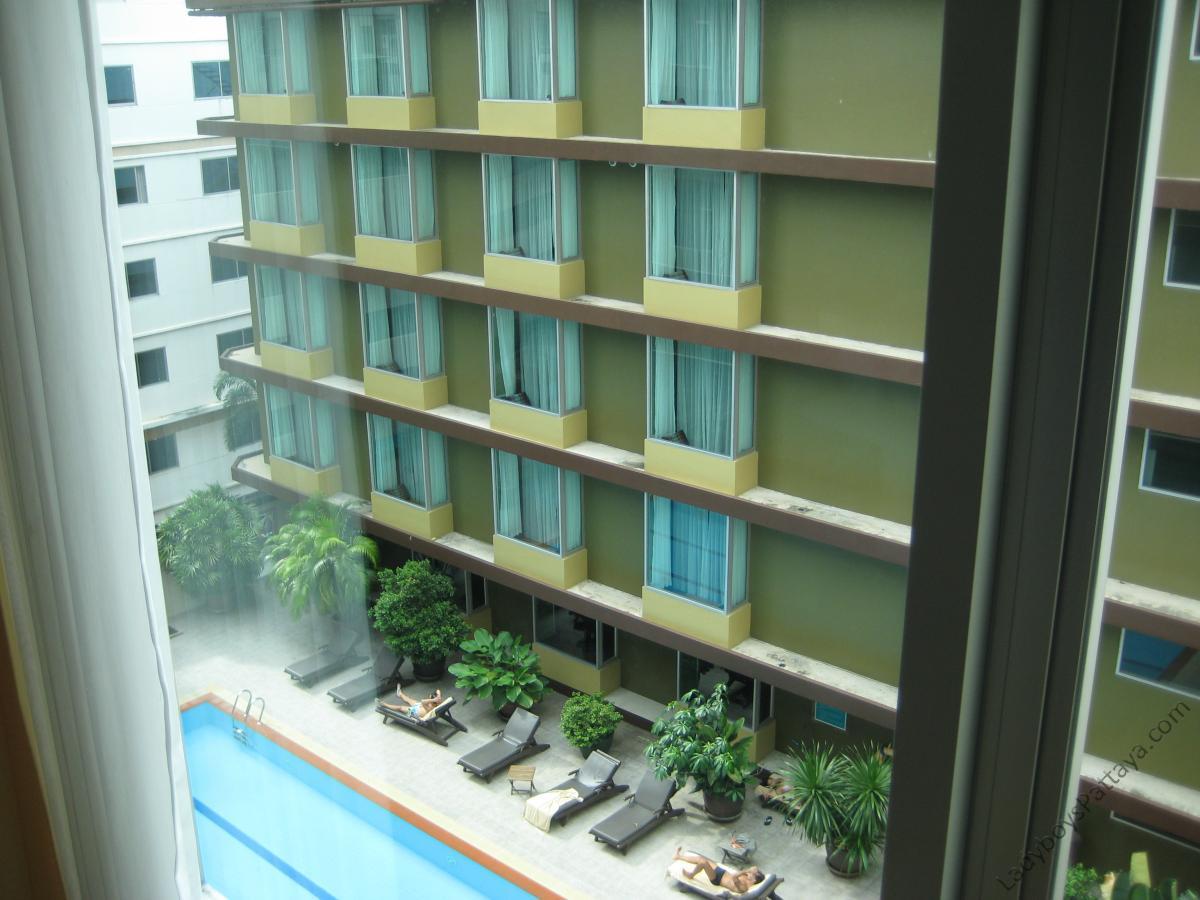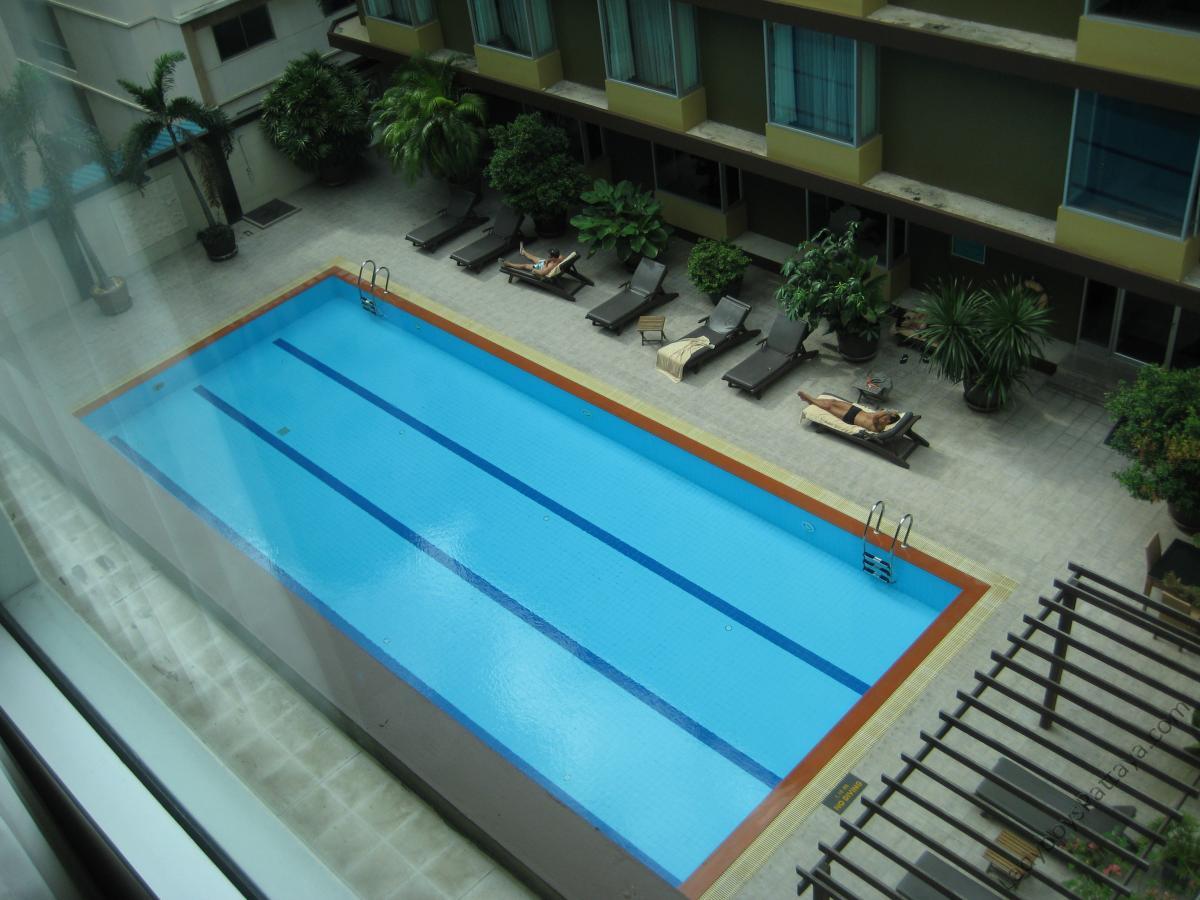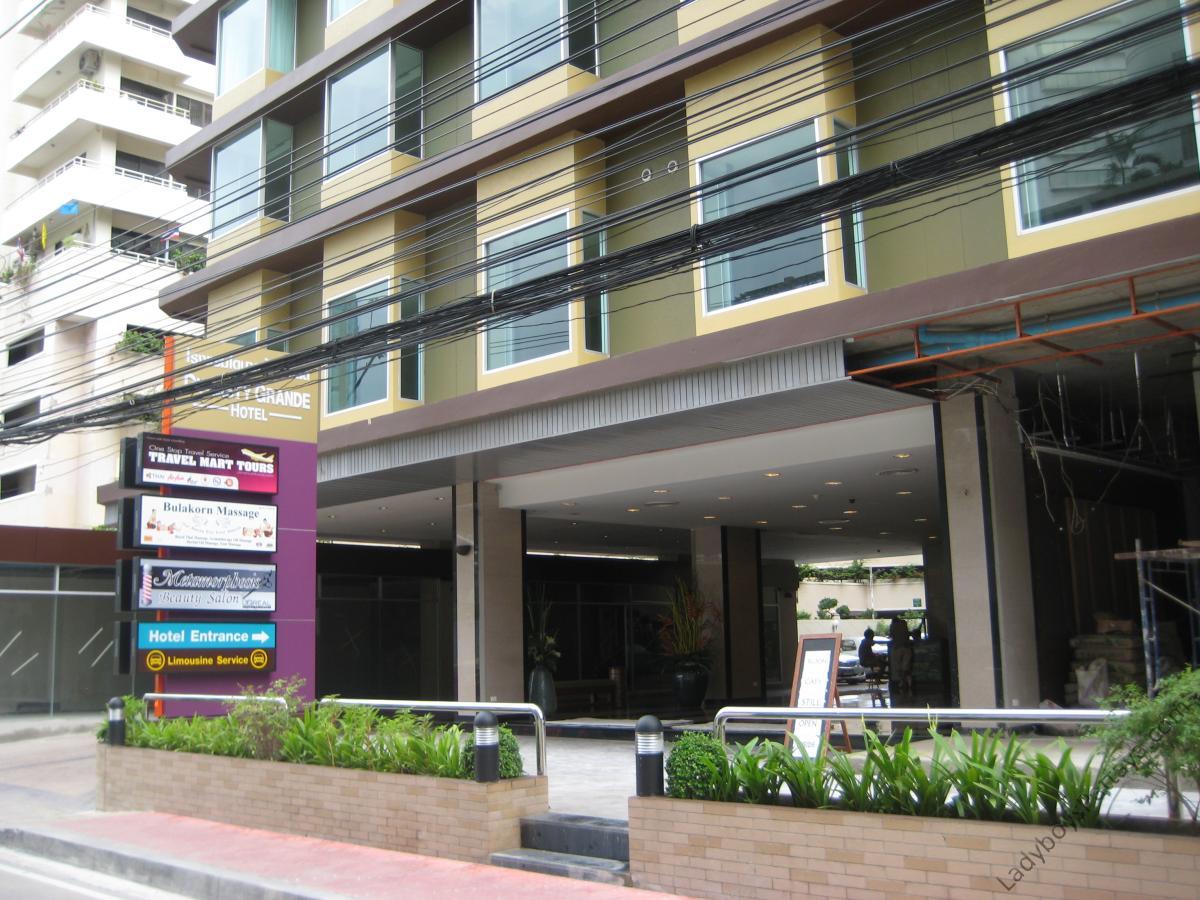 Edited by Kapitan, 10 September 2011 - 07:40 PM.