Have spent 5 nights in this hotel. I have to say it was very good. I did not get the VIP room, so had no balcony. The rooms are a bit dark, but not old. I had everything I needed, the prices for the (mini) bar are reasonable, the bathroom has a good shower and the room is clean. The staff is also nice and helpfull. No problems with LBs. Opposite to the entrance is a very good and cheap (thai) restaurant.
Here some impressions: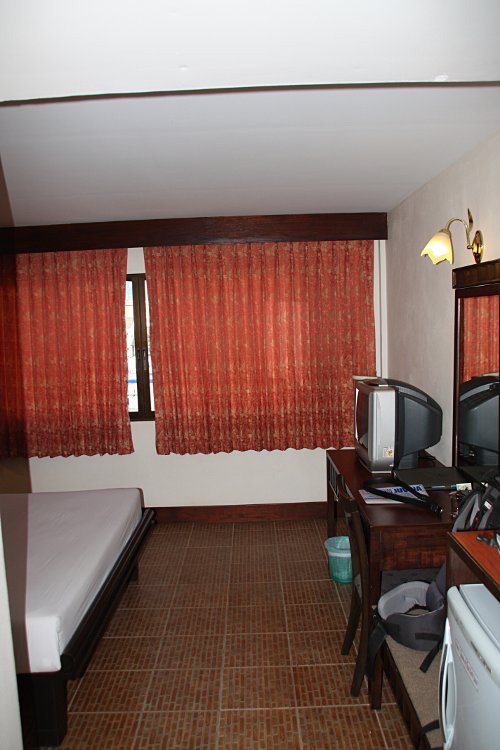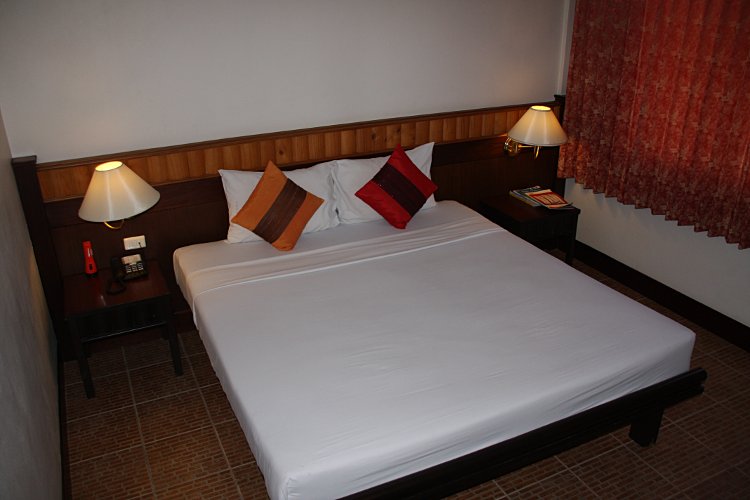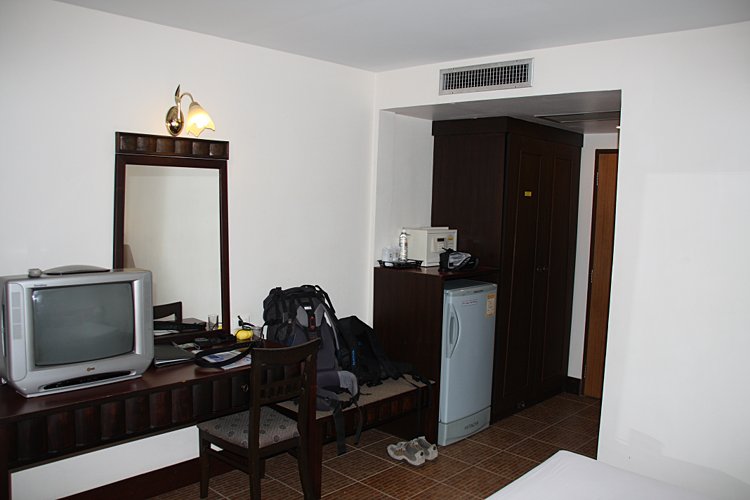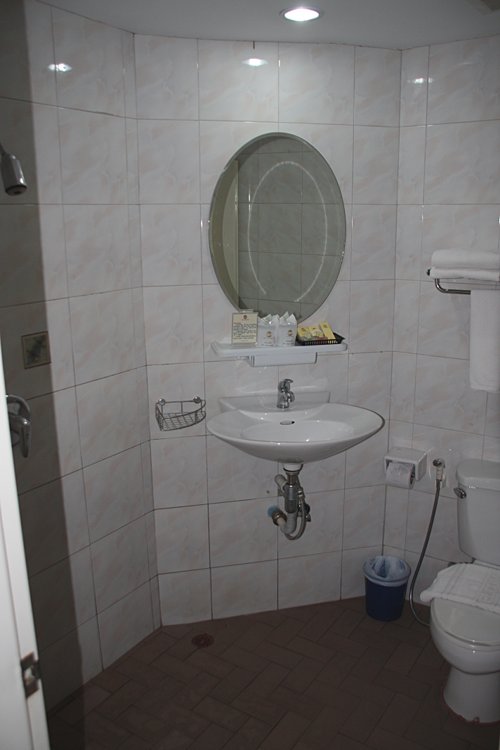 Had the room 508. They have also an elevator.