Hi Guys
Just wanted to give you guys a quick review of a fantastic (and LB friendly) hotel Matrix and I stayed at last trip (sorry to disapoint you but we did have seperate rooms)
Citi Chic Hotel is located on Soi 13 off Sukhumvit road. Our original plan was to splash out a little bit and stay at a more luxurious hotel than what we are used to, but after staying here I personally would be reluctant to stay anywhere else.
The hotel itself is newly built and very tastefully decorated, facillities include: Rooftop swimming pool, Fitness centre, Free WiFi throughout, Room service, laundry service, Chic cafe/restaurant.
The rooms that we stayed in (deluxe without terrace) included: Air con, Bath tub, Data Port, Hair drier (especially for matrix!) Safety deposit box, 32" lcd Tv with satelite channels, Mini bar.
Anyway... enough of me, I'll let the pictures do the talking from here...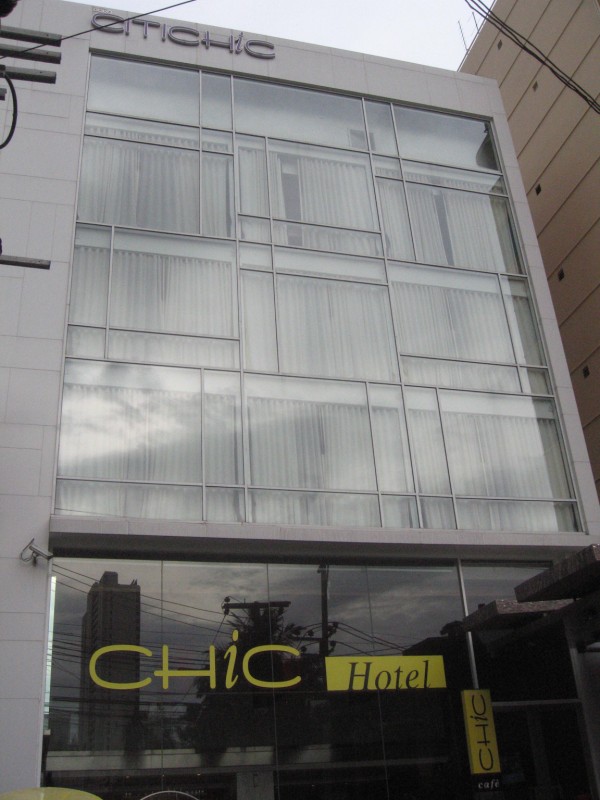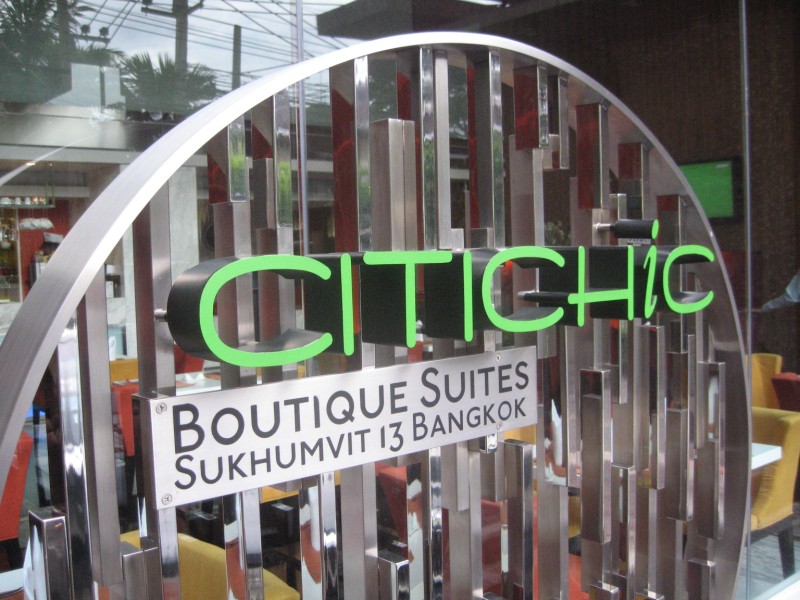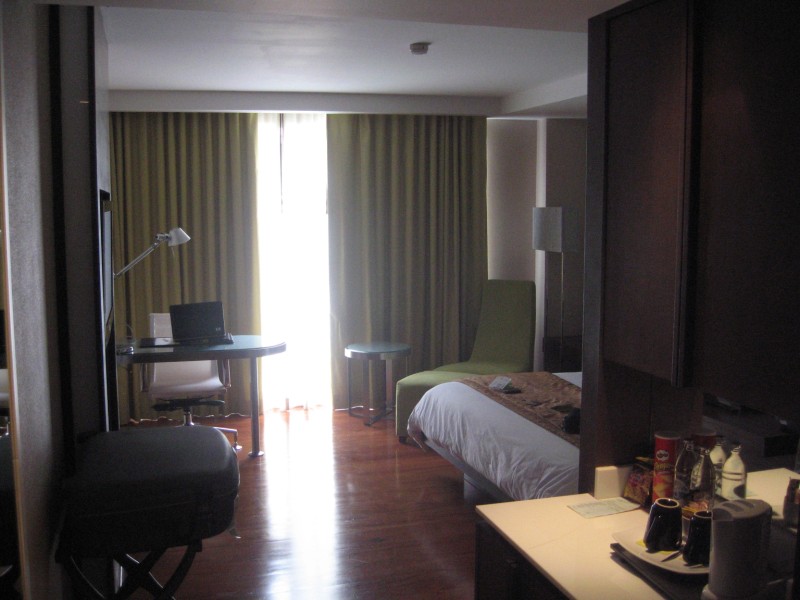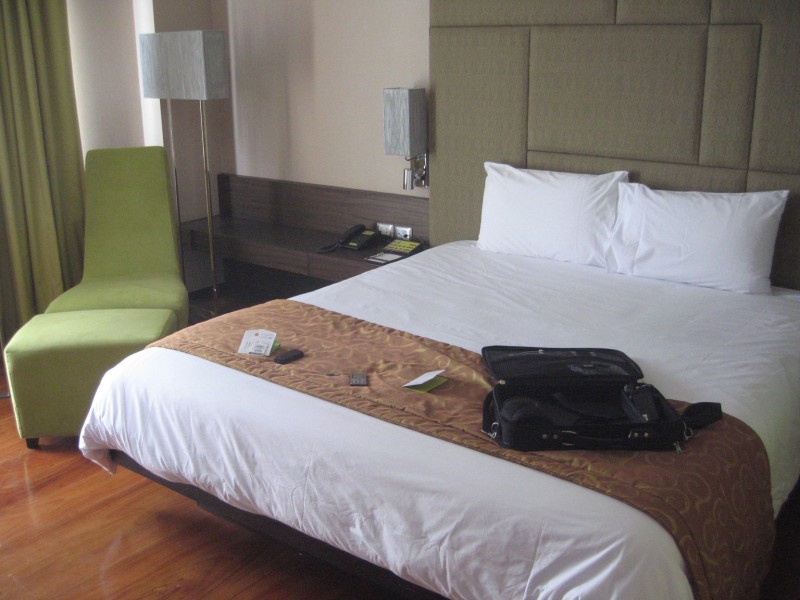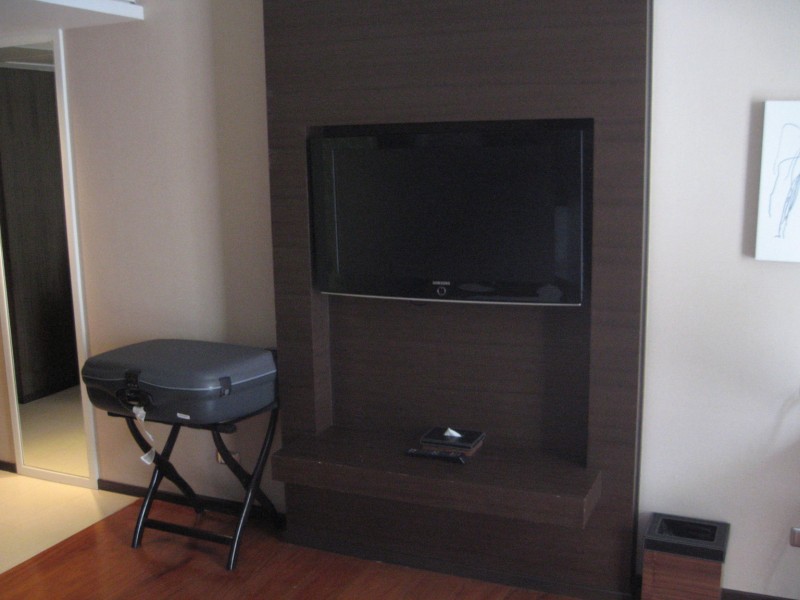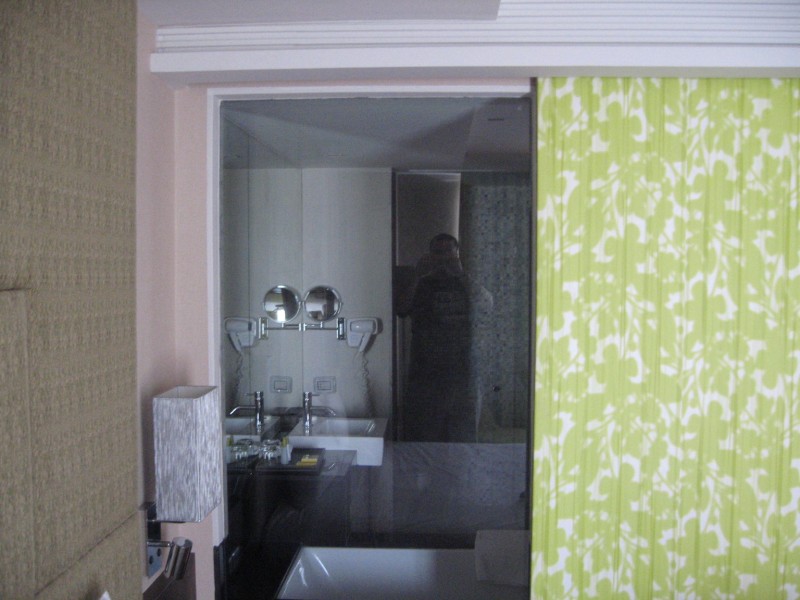 Have a look at your LB while she takes a bath!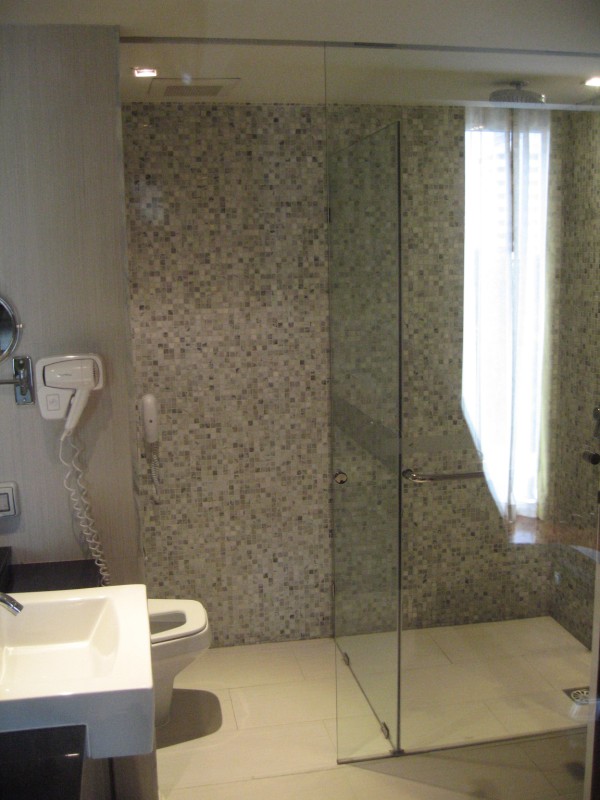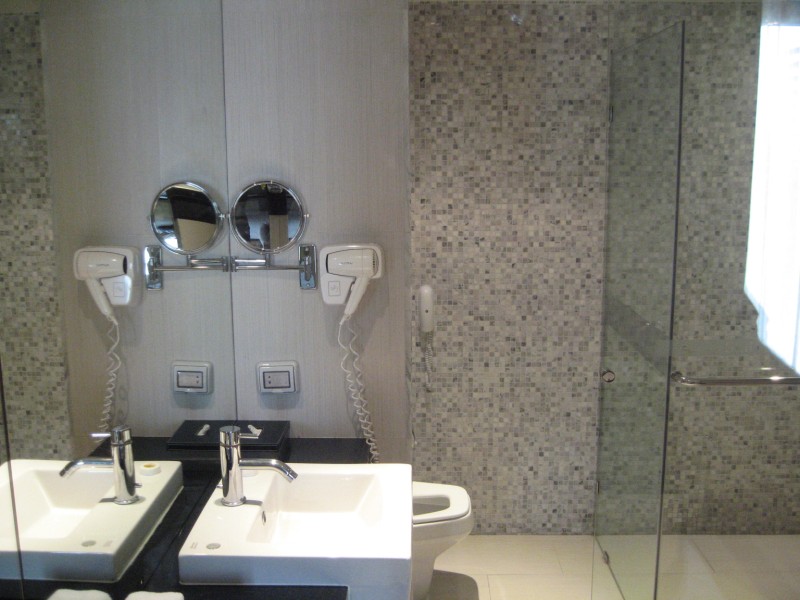 The hotel offers a free Tuk Tuk service to most of the BKK nightspots (within reason but NEP is definatly ok)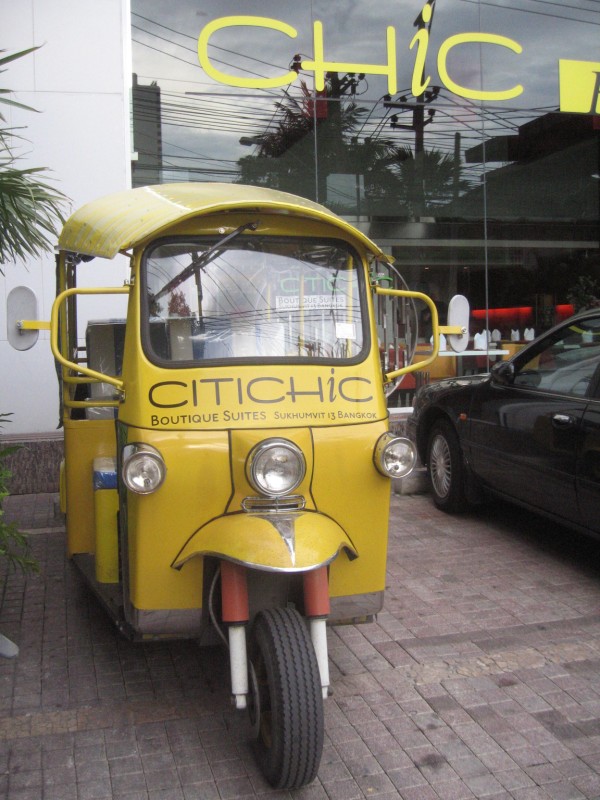 The walk in rate for a deluxe room (the type of room I had) is 2500 BHT (deluxe with terrace is 2700 BHT) However, If you use
www.thaihoteldiscounts.com
they are currently offering deluxe rooms for 2060 BHT including breakfast (2500 BHT for deluxe with terrace) Booking through Thai hotel Discounts was simple, once you have booked they confirm your booking via email and you are all set, just give your name when you get to reception.
Here
is the link direct to the Citi Chic page on
www.thaihoteldiscounts.com
More information can be found at the
Citi Chic website