This tiny restaurant has become my favorite italian in Pattaya.
Its located in Central Rd (or Pattaya Klang Rd) Soi 14, approx. 650 ft off Central Rd on the left side.
I've been there quite a few times, but I was always the only foreigner NOT speaking italian language......
Prices are reasonable, the restaurant itself is a bit basic.
Both pizza and pasta are prepared by two elderly italian gentlemen.
Closed on sundays!
Pizza Hawaii: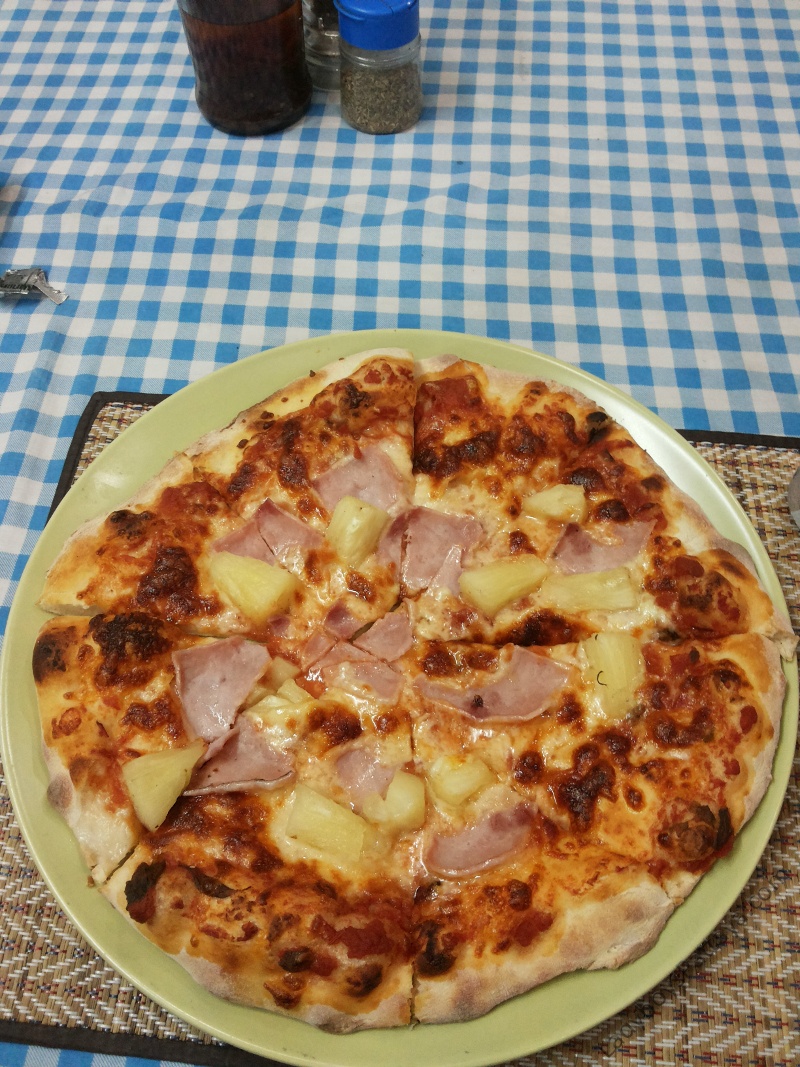 Spicy penne arabiata: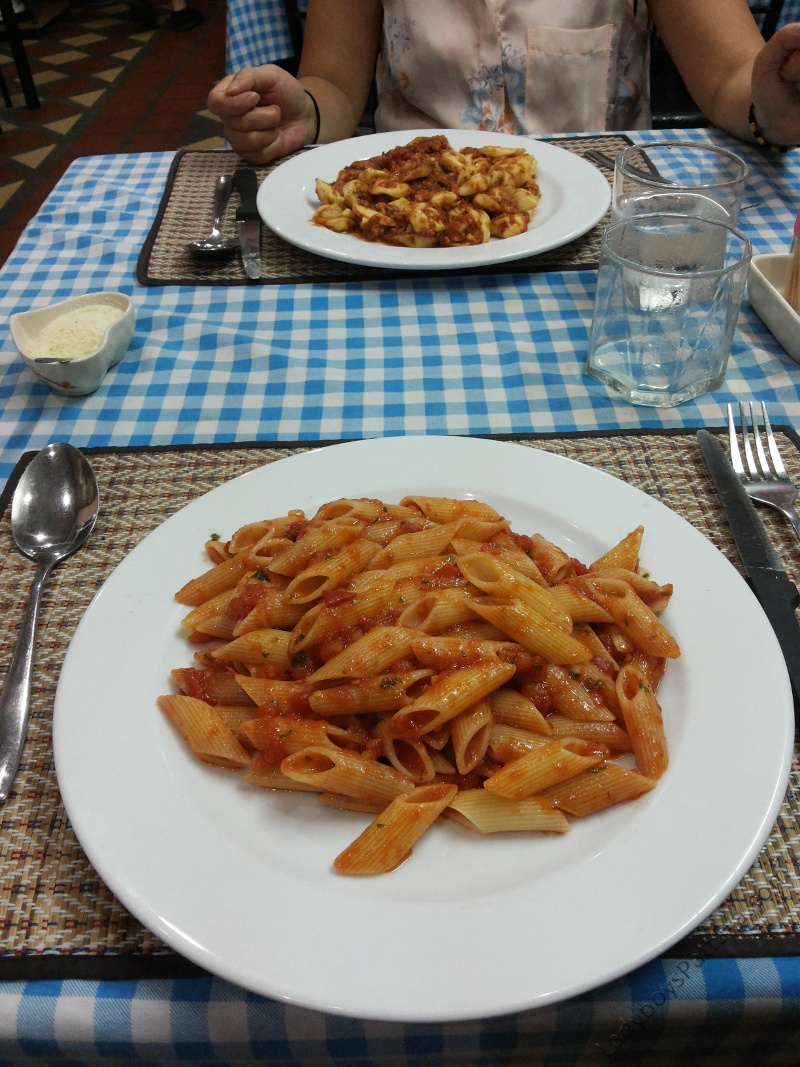 Tortellini con carne: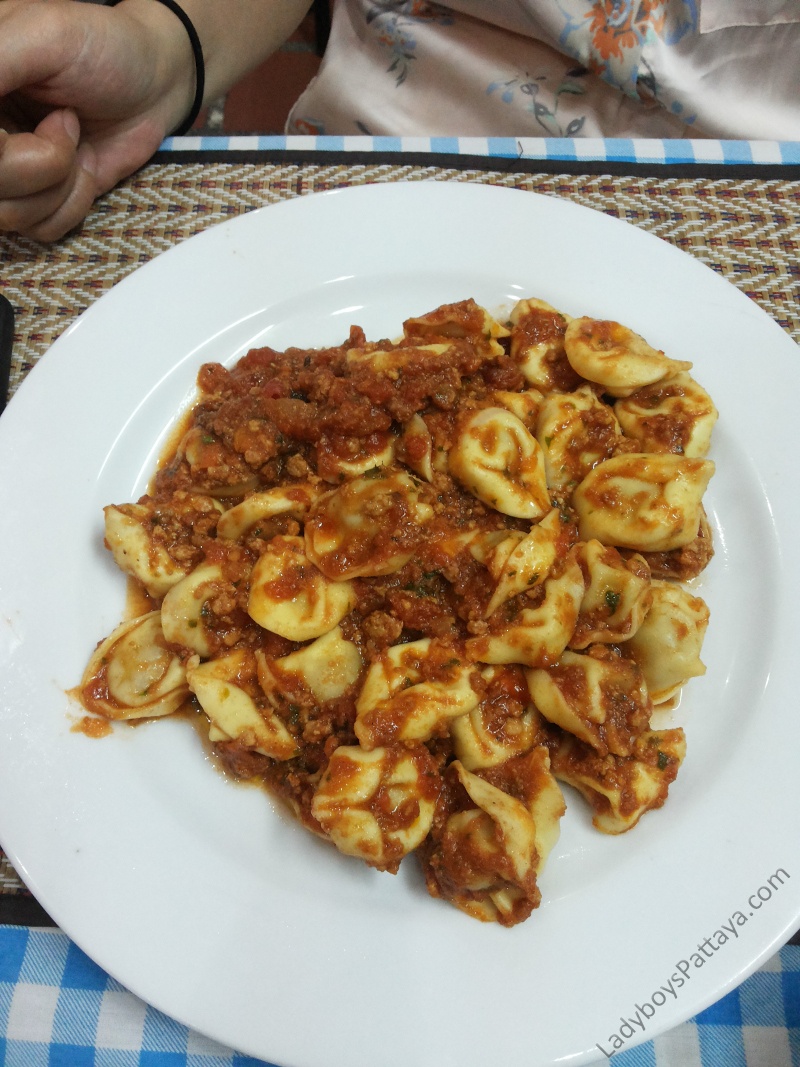 Edited by 57Chevy, 19 September 2015 - 09:05 AM.