This small restaurant serves typical british pub food like fish & chips.
Its located at the Pattaya New Plaza barcomplex. If you walk into that complex on the left side you'll find it on the left side after approx 100 ft.
The food is prepared by an englishman, not a thai.
Portions are far from small, I never left hungry after eating there. Prices are very reasonable.
If their 3 or 4 tables are occupied, just head to another bar in the complex, have a beer and use their delivery service.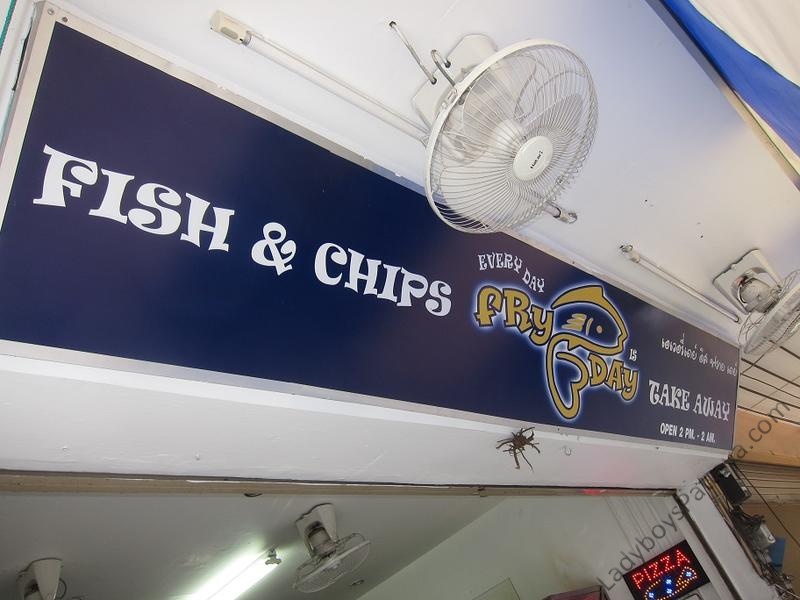 Fish & Chips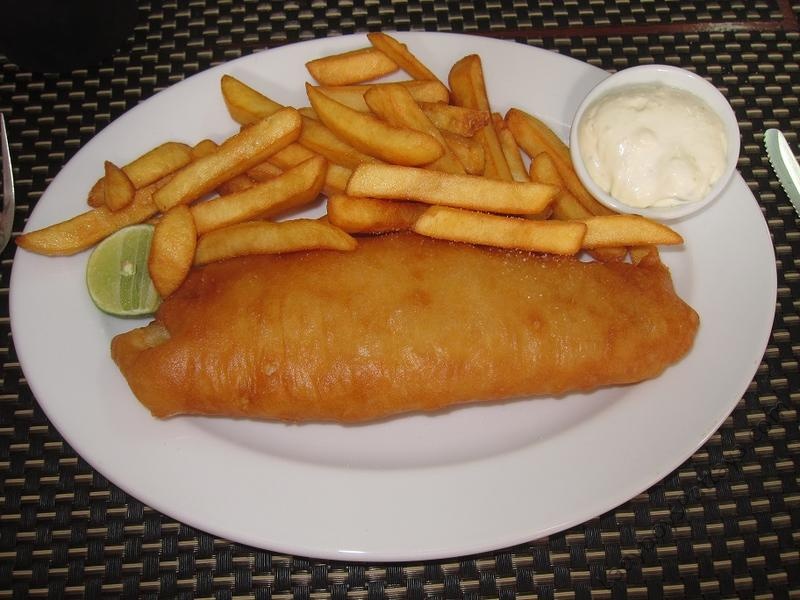 Hamburger & Chips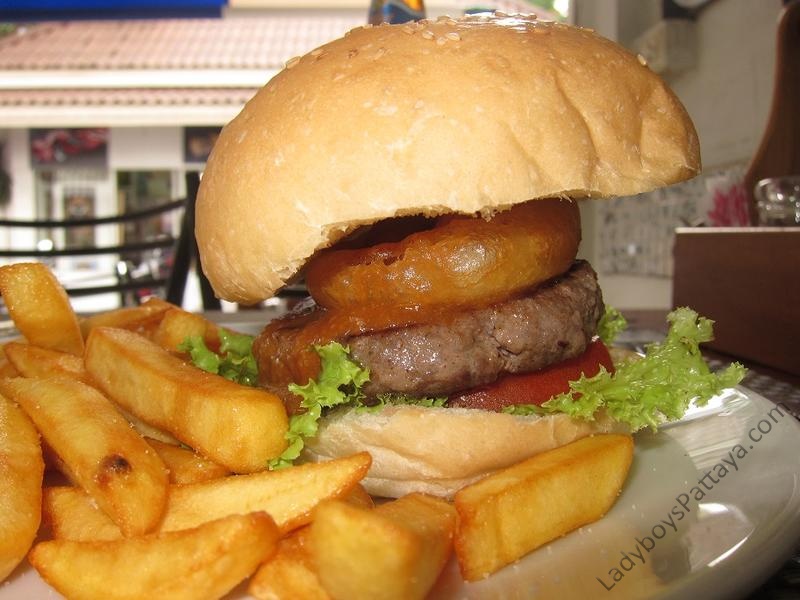 Gammon steak & Chips