Not exactly Pattaya news, read about Tracey "Africa" Norman on CNN. Anyone familiar with her? Claims to be the first transgender model. Masqueraded as a GG and did mainstream modeling during the 70's.
http://edition.cnn.c...feat/index.html
"In the mid-1970s, Norman was the face of Clairol's Born Beautiful hair color (No. 512, Dark Auburn). She had an exclusive contract with Avon. She did several photo shoots with Essence. She was a house model in Balenciaga's Paris showroom."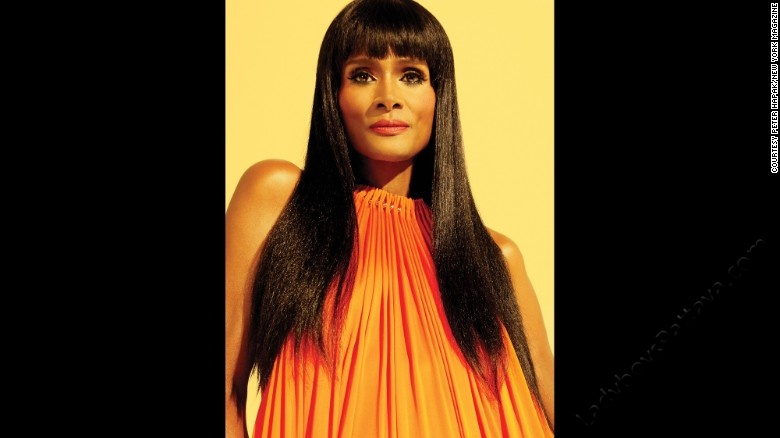 Edited by kathoeyfan, 19 December 2015 - 04:56 AM.