Expat Hotel not to be confused with their other hotel closer to Bangla Road is their newer Hotel. It's located in a small Soi (Sai Kor Road) across from the Boxing Stadium and behind the Banzaan Fresh Market. You may be familiar with a few other hotels in this area. (Hemingways Silk and i Check Inn)
I usually stay at C&N Hotel for the convenience factor of being close to C&D's, Bangla Road and Paradise Complex. However I was arriving after November 15 which starts their high season and the prices through their site and phoning the hotel were far greater than times before when I had stayed at that time of year. They also wanted about 1,800 a night for a standard room for my dates. I had paid 1,000 baht a night for the slightly nicer Studio room back in August. I could get the cheaper online for around 1,600 baht, but I wouldn't get the free airport pick-up. So I decided to explore a new option.
I found good deal on Expat hotel thinking it was the one close to the action, however after looking at it more closely found it was in Patong Center. http://www.expathote...tongcenter.com/ It's new hotel and sister hotel to the Expat.
So after researching the exact location I gave them a call to verify they were guest friendly. I also got a quote for the dates I was there which was higher than online. I could get a deluxe which is their most basic room for 950 baht a night or the super deluxe which had a balcony for 1,107 baht a night through Agoda. So I opted for the Super Deluxe as I like my balconies.
The rooms are nicer and newer than C&N. It's a much quieter location and you don't hear the pounding from nearby discos by Bangla. No airport pick up like C&N when you book through their site. You can also bring home as many guests as you like without charge. C&N now charging for a second guest (700 baht) which discourages 3-somes in my book. Their reception desk closes when the Sports Bar underneath the hotel closes. It's a nice little bar and has 3 or 4 GG's working there. Also has a kitchen. I had a late breakfast on 3 of my six days there which wasn't bad and decent portions.
I found the all female staff very accommodating. They were always smiling and trying to get me to sit down for a drink when going out. It seems like someone was always celebrating a birthday when I was in the bar or going out. I came in just after midnight with two ladyboys when one of the GG staff was celebrating her birthday. The pool was open so we played several games. Someone rang the bell and one of the GG staff brought us over Tequila Rose shots. No different treatment for the LB's from the staff. I doubt the drunk revelers knew they were ladyboys. One guy was drunk off his ass and approached our table after playing some pool like he had something important to say. He ended up turning around and shuffling away. A few minutes later he had his tank top off wearing only boarder shorts and flips. Attire that would have Jimbo stereotyping him as an Aussie. I told the LB's I was with that he was Maw mak mak. About 5 minutes after that he fell down hitting a table of empty bottles on his way to the ground. I chuckled and asked the girls if they had customers that did that in their bar. "Never see"
I thought I would miss the umbrella they have in the C&N's rooms. the one night it rained when I was going out I asked the GG behind the bar if they had an umbrella for guests. She walked back to the kitchen area and brought me out an umbrella. Sweet!
Rooms have safes, internet was good, except for an hour plus power outage when they were doing work on the main road connecting to Sai Kor. The bathrooms were similar to C&N's although newer fixtures. Great water pressure and temperature control. Bed was big and comfortable. Plenty of closet and desk space. There is a little touring booking company that sets up outside the hotel. I think they are affiliated. They also have a laundry service at 50 baht a kilo which came in handy. Did a good job and didn't lose anything. They also rent motor bikes at that booth outside hotel. Roof top pool good enough for a dip and relaxing, but couldn't sun bath if you wanted too.
7/11 and family mart near the boxing stadium was a one minute walk. Very close to Chang Pool hall/restaurant.
Short walk down Soi Sansabai to get to Bangla, C&D's, etc. however Soi Sansabai is so overcrowded with motorbike parking it makes it a bit treacherous when cars pass through and moving motor scooters try to go around them dodging in and out of pedestrians. Lot's of places for food along Soi Sansabai.
Overall I really like the hotel and location. I will likely stay there again in high season. In low season I would be tempted to stay at C&N for the free ride and then move to this Expat or New International house after the 3 days required for C&N's airport pick up.
Located on corner lobby in open air bar.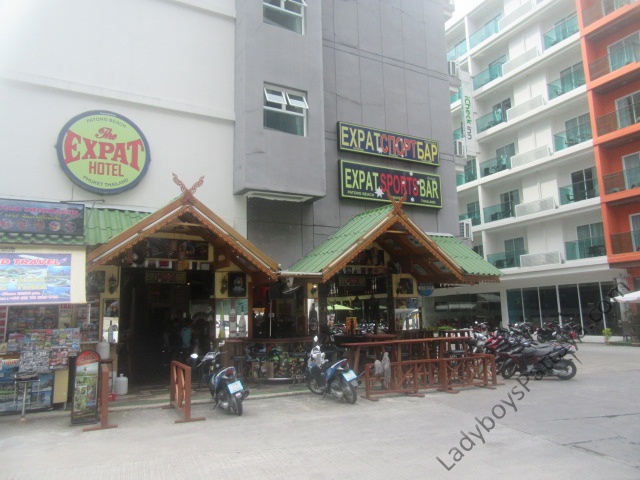 Bed big enough for three.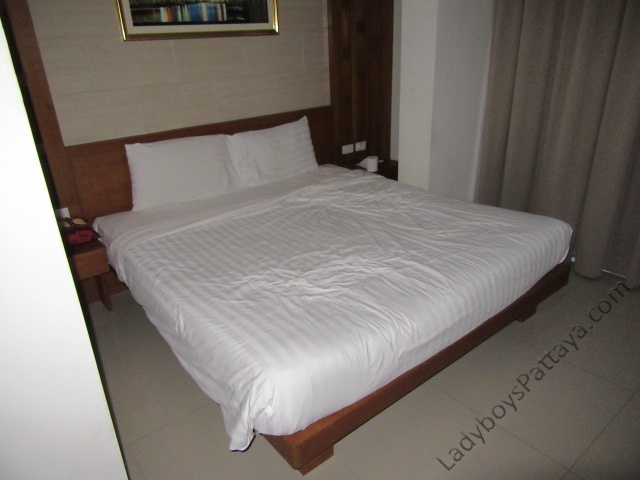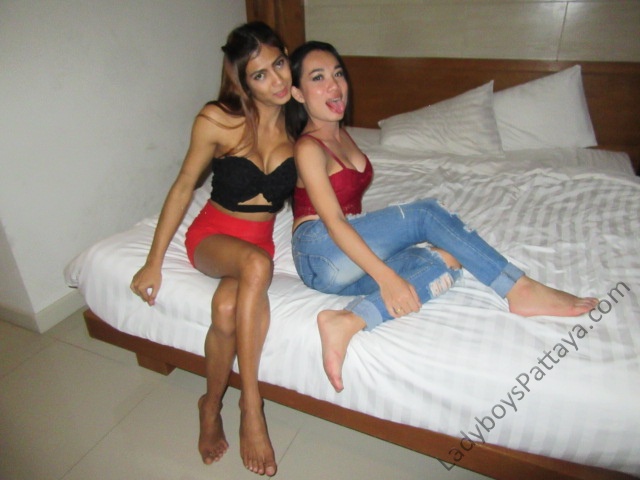 Bathroom a bit small, and counter space limited. It wasn't very well lit either. Probably the biggest weakness of the room IMO.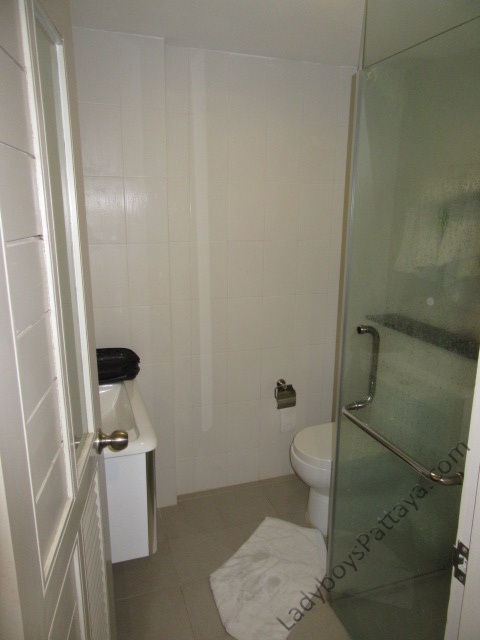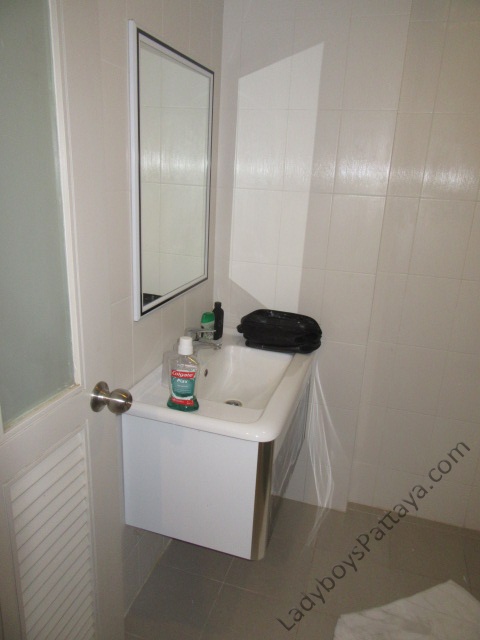 Wardrobe and desk view. Safe in wardrobe.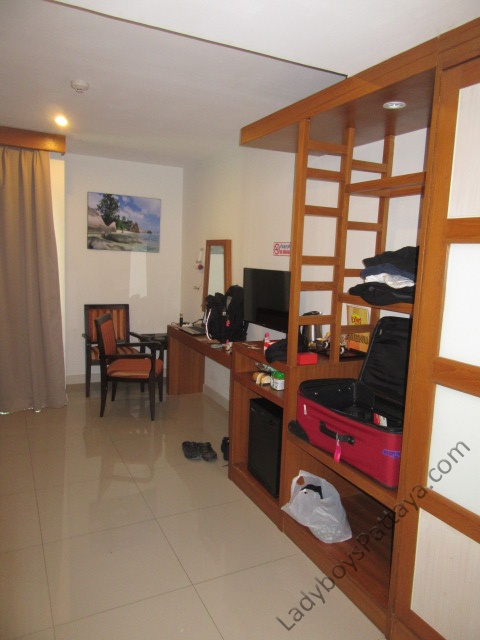 Balcony in day light.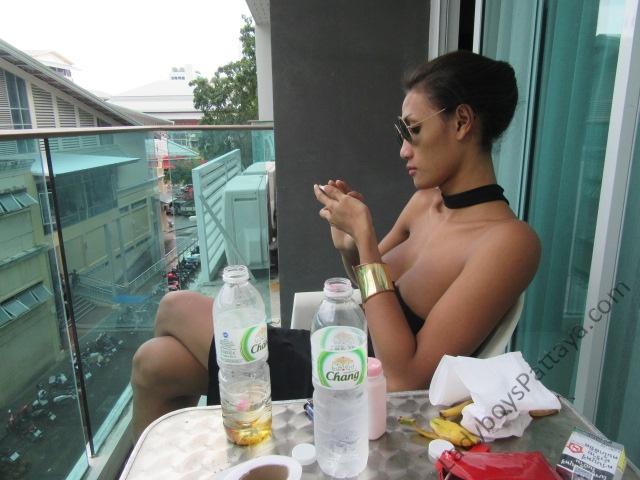 View off Balcony (Sira Grand hotel behind)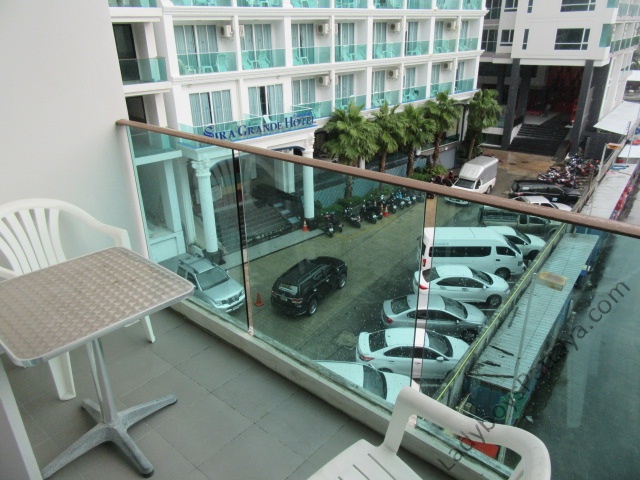 Balcony (Night) larger than C&N's and better furnished.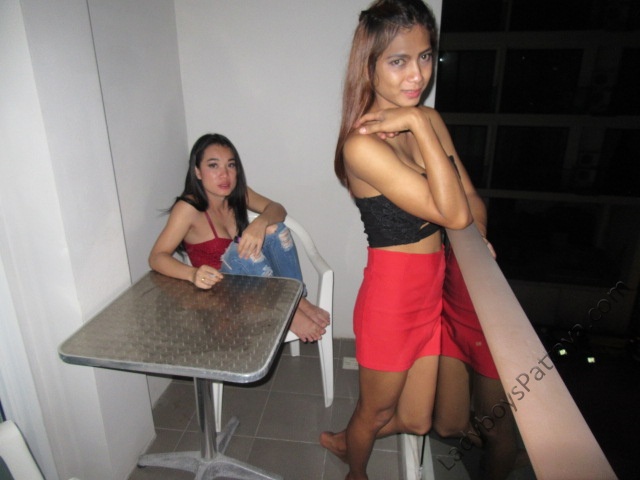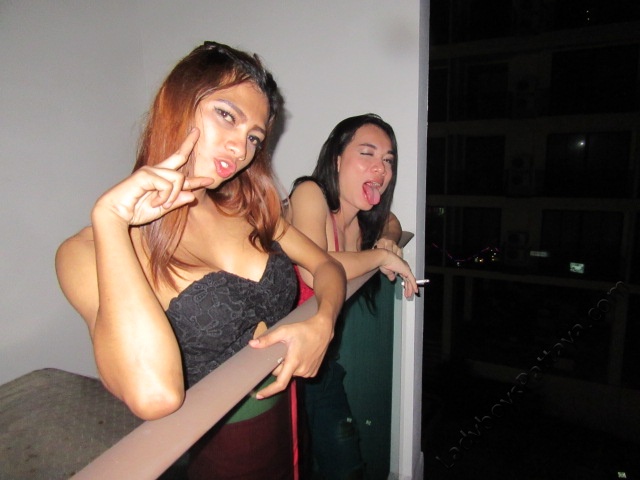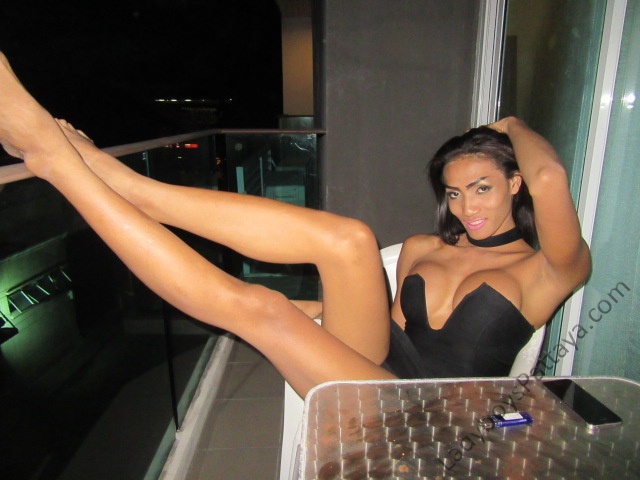 Sunny raiding my refrigerator before breakfast.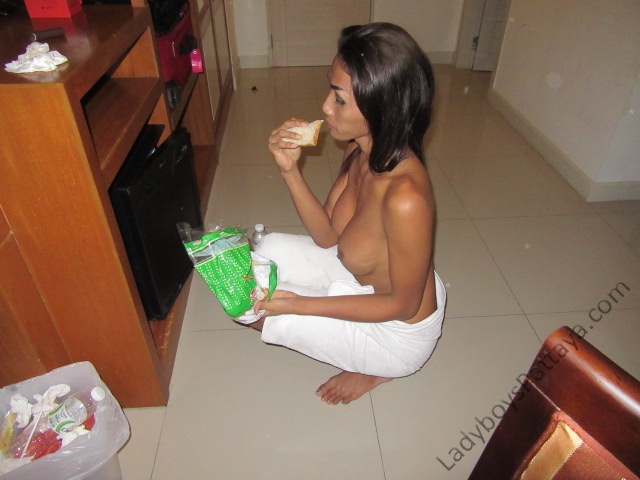 Sunny in Sports bar for late breakfast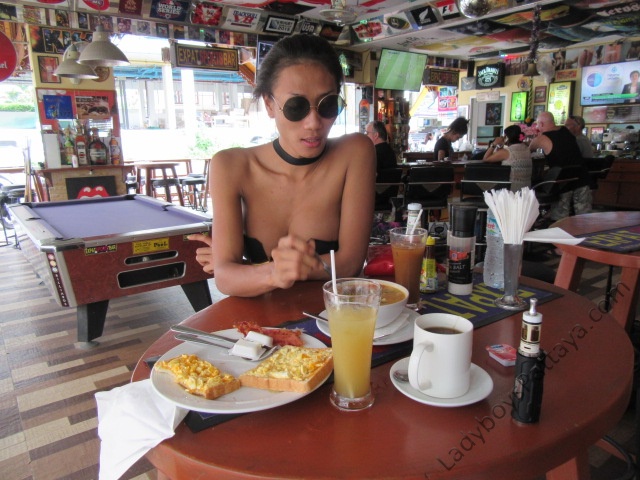 Beam joining me for breakfast.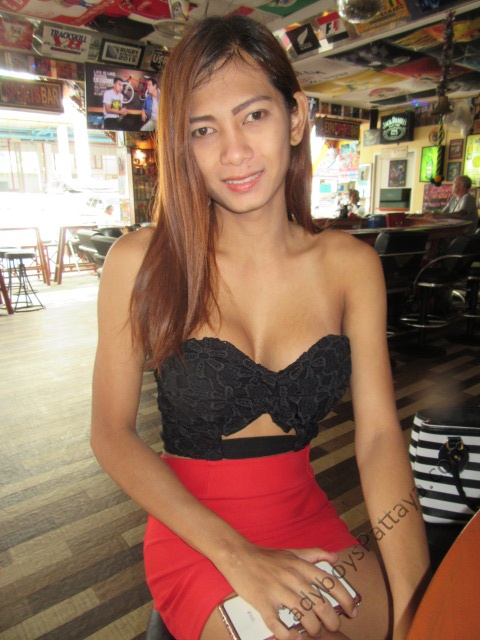 American Breaky 210 baht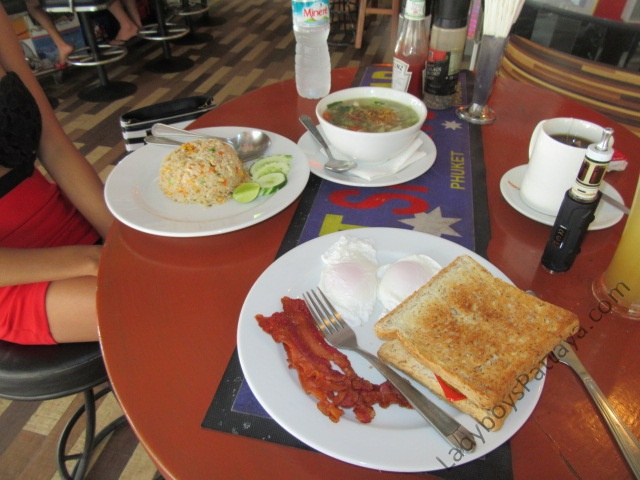 Bar area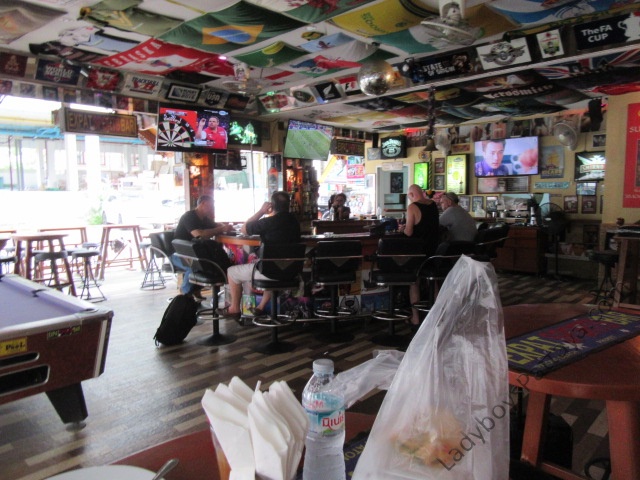 Bar in the evening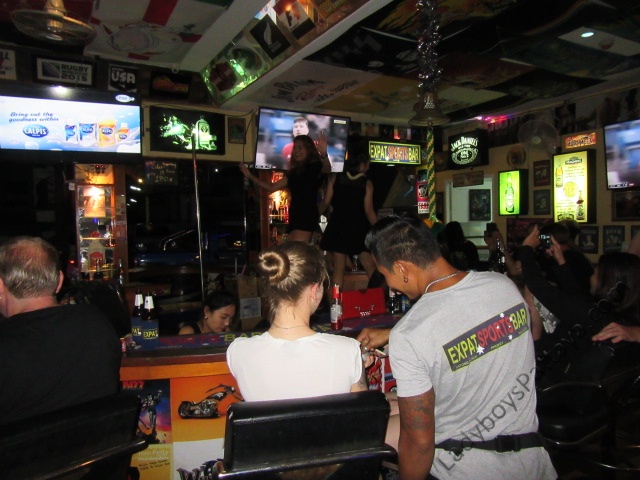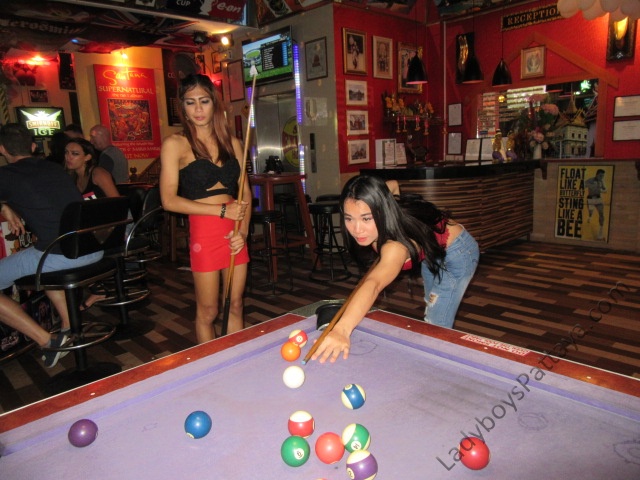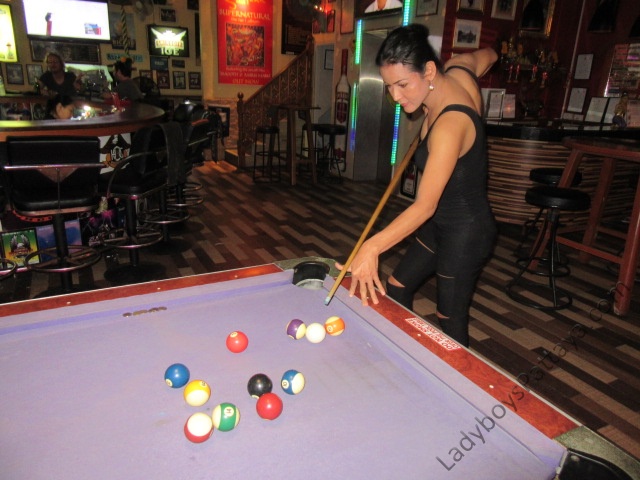 Pool on roof top. Open air but shaded from sun.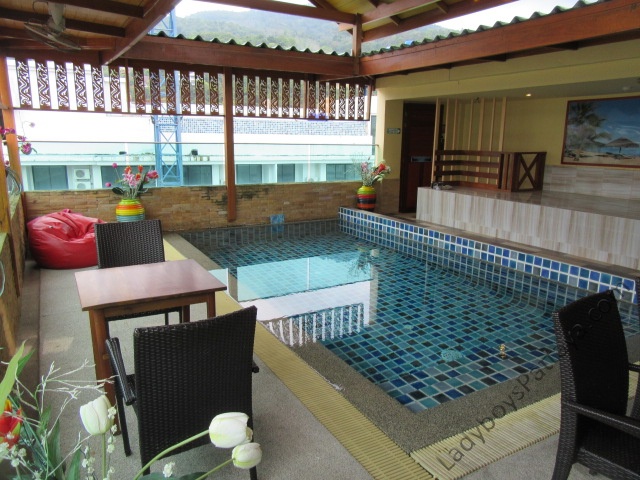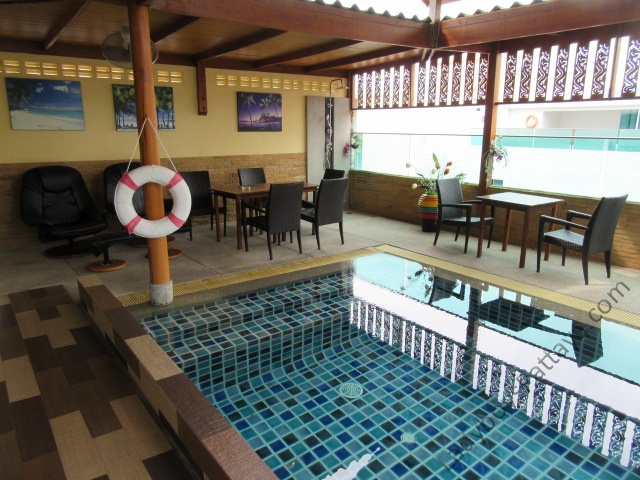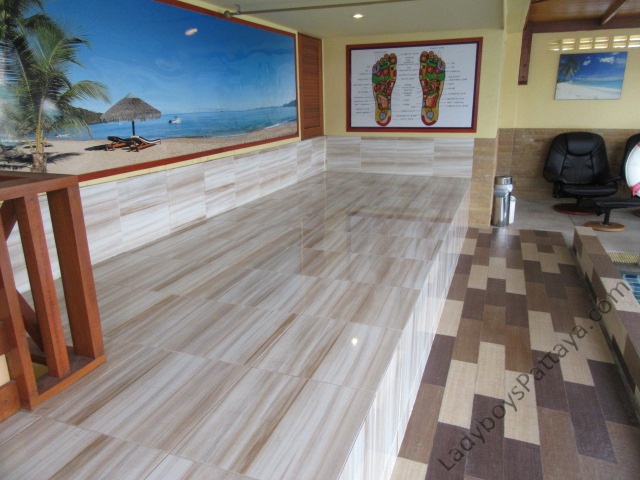 Edited by Ass Splitter Jones, 02 December 2016 - 01:40 PM.