Our fellow BM 360 kindly put me on to a new DJI shop which has just opened on the 2nd floor of Tukcom; unfortunately I'd just ordered my Mavic Pro kit from Big Camera but went for a look see this morning.
While BC can order one in this shop has most of the DJI range immediately available with tech support too for the same pricing as BC who appear to be a reseller.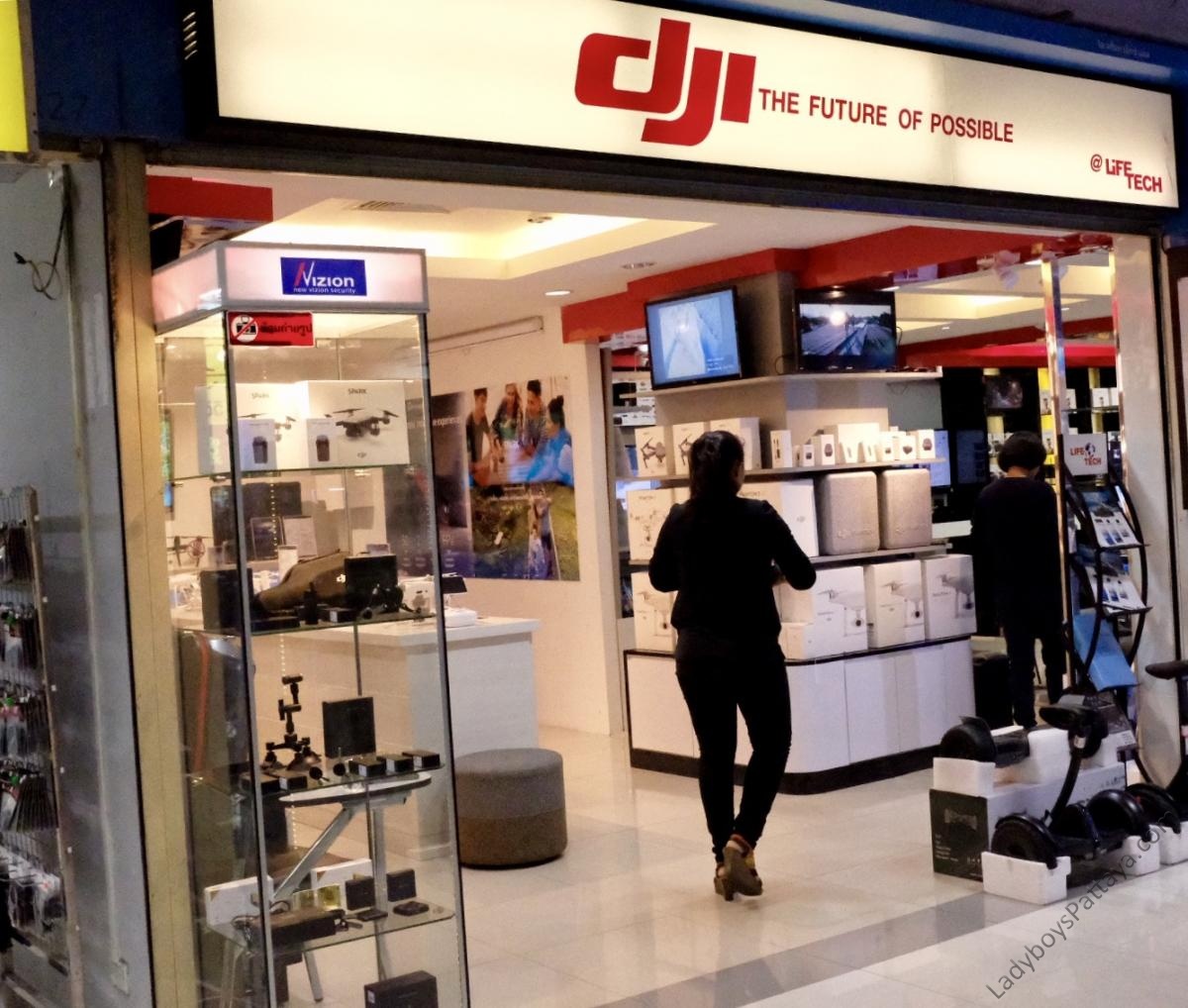 They also stock a great range of DJI drones and accessories across the range.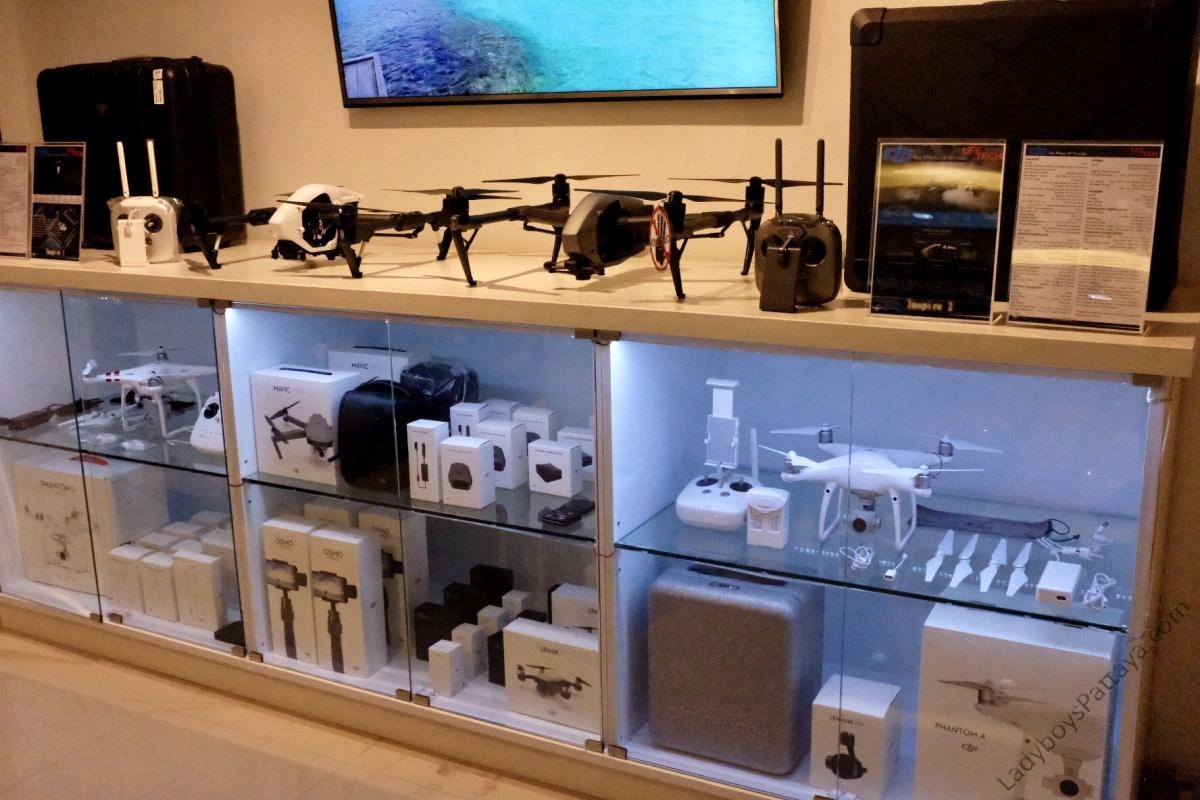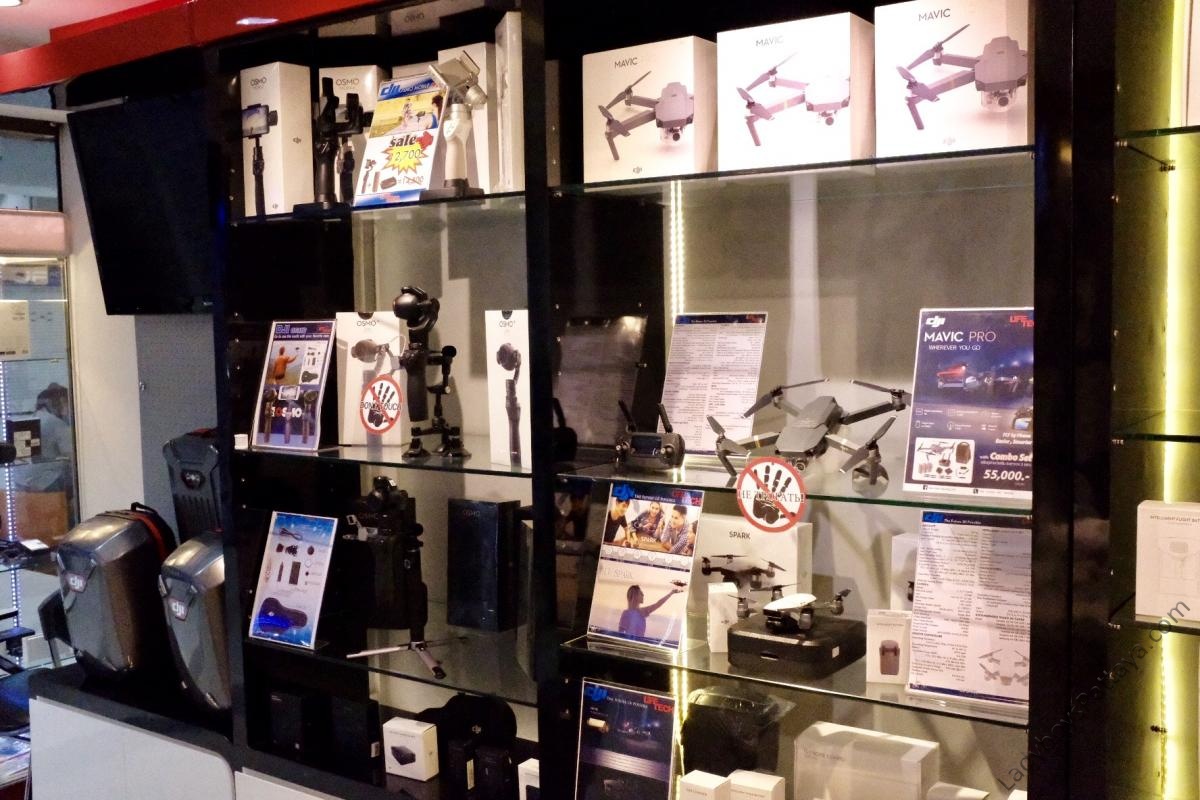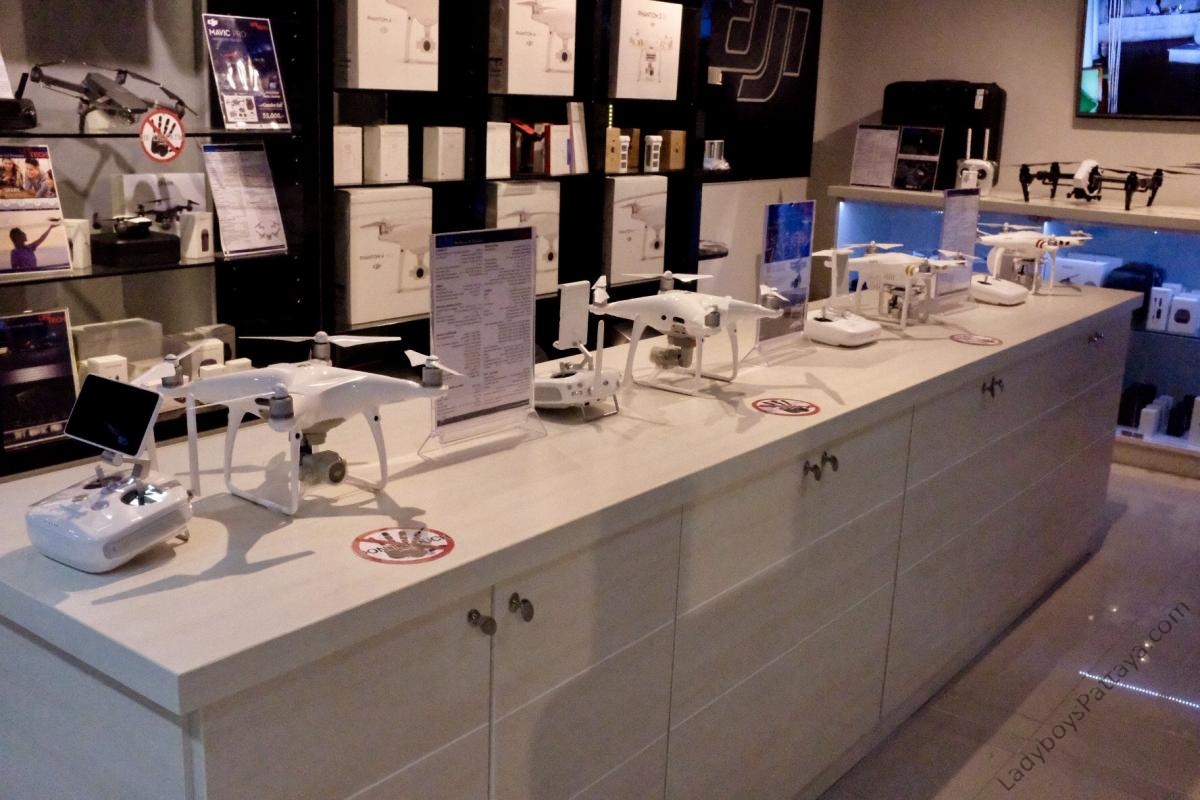 They even gave me a demo of the new DJI spark!