We are very pleased to announce our new aquisition spaghetti Bistrot and bar. This was previously owned by tony from the house and he has done an excellent job in making a fabulous resturant in the space of one year. We won't be making many changes and we are looking to add to an already great little business. As the guy from Ronson once said, 'I was so impressed that I bought the company'.
I've added the Facebook page so you can see the menu and the location. For those of you that already eat there don't worry we won't be changing the menu much and any small changes will be for the customers benefit.
https://www.facebook...istrot.pattaya/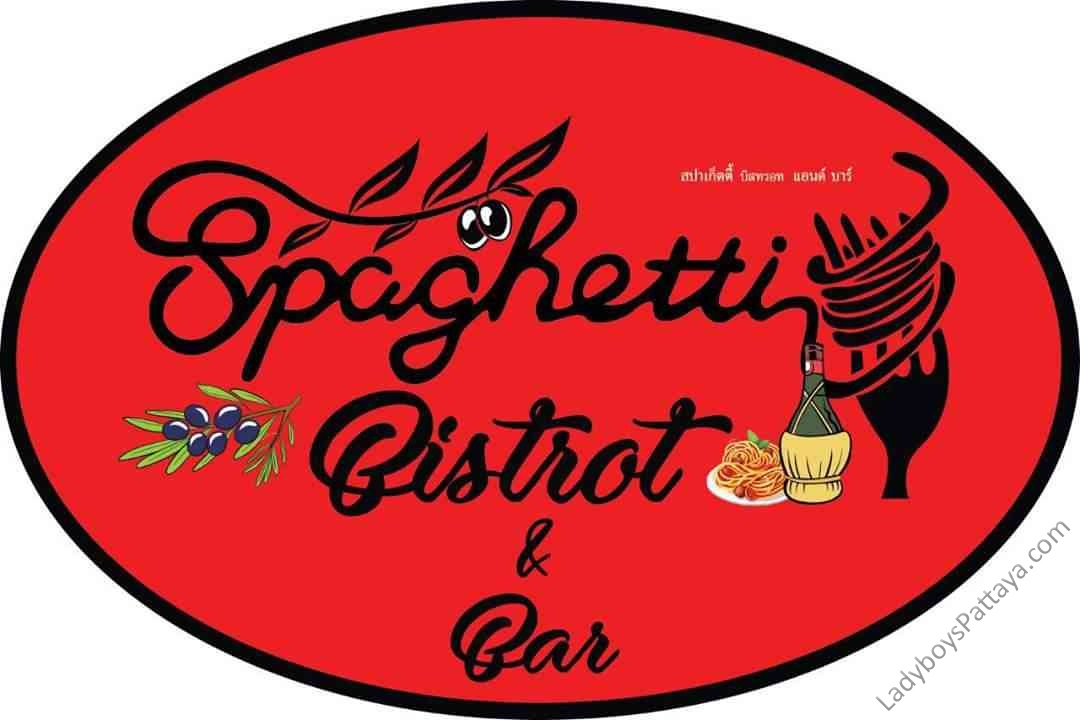 Edited by Solice, 22 December 2017 - 05:36 PM.