Hi folks
I have just finished working on this feature so I thought I would let you know about it.
Most of you probably look at content on the forum by using the "View New Content" link near the top of every page on the site, this is good as it means we don't all have to look through the individual sections to find new posts. However, one of the problems with that feature is that it does not update automatically (you have to keep clicking the link to see what's new)
Near the top of the forum you will now see this tab...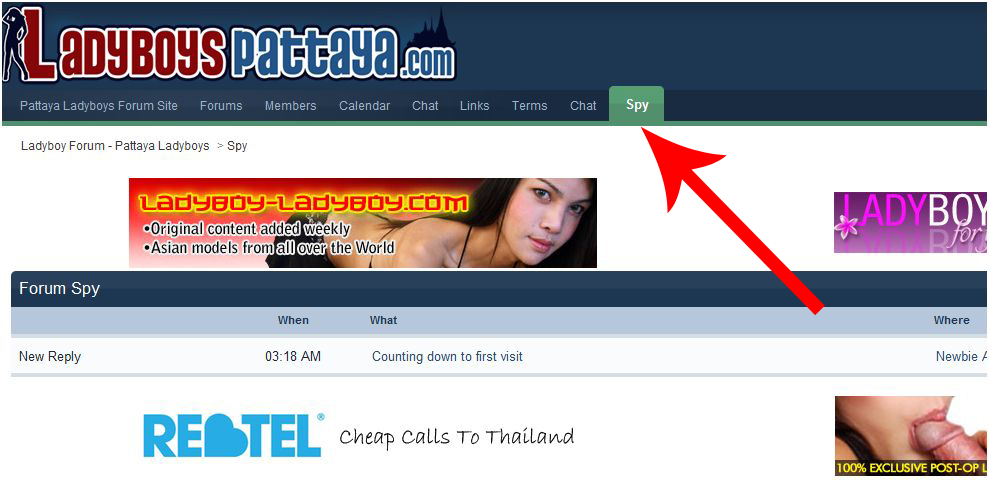 Forum Spy is a page similar to the "View New Content" page but it updates automatically so you can see in real time what is happening on the forum. Each time a new topic or a new reply is made it will be shown there pretty much instantly. Another cool feature is if you leave the Spy open and switch to a different tab in your browser the number of new topics/replies will be counted in the tab header (1) (2) etc.
The feature is still in its infancy, in future more things will show up in the Spy such as new calendar events etc.
Give it a go and please give us any feedback if required.