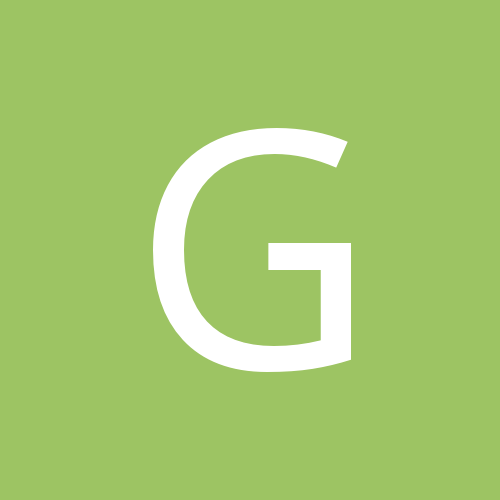 GlasgowRob
Advanced Member
Content count

1,206

Joined

Last visited
About GlasgowRob
Rank

LB Mogul


Birthday

09/08/1973
I do Glasgow to Bangkok via Dubai all the time! enough time to shop have a smoke and get on the plane!

https://www.apricorn.com/aegis-secure-key-3z?gclid=CjwKCAjwspHaBRBFEiwA0eM3kSyoQQswpdzLdW4YGV6FOjeFjfNyi8N9QhE5Vhy_slp3h0Wp8Hb0RBoC6akQAvD_BwE You just don't provide it or set it to auto erase with a special password!

Simple on an encrypted device

The lockdown is not a myth it's fact! High end android box's can do all that and more! And you have to reinstall it every 7 days! I've had iPhones since the 3 but the tv box just misses out by the way things are locked or controlled!

It now passes as a media player however the lockdown by apple limits what you can do! A gig end android box like a minix or the nvidia shield can do the same and more! I'm not an apple basher but the lockdown of it makes it average in my opinion!

Newsflash your not gay but Bi..... ok wait your a homo sorry m8 555

The ribs by sensations are the best in town!

I think you are close to the mark m8 I mean how the fuck did I get it! I think advanced should be voted on by the members of the advanced section! I mean if that was the case I'd never get it lol. Acceptance and admittance via vote. Expulsion and banning via vote! OMG I've created a democracy!

Don't have anything in you pockets

It's disappointing is what it is! The 8 is a 7+ The X is lacking in an anniversary flagship model! That said I'm in the apple upgrade program

Well don't want to gloat but I'm there in 10 days 5555

I pride myself in still being able to be the last man standing!