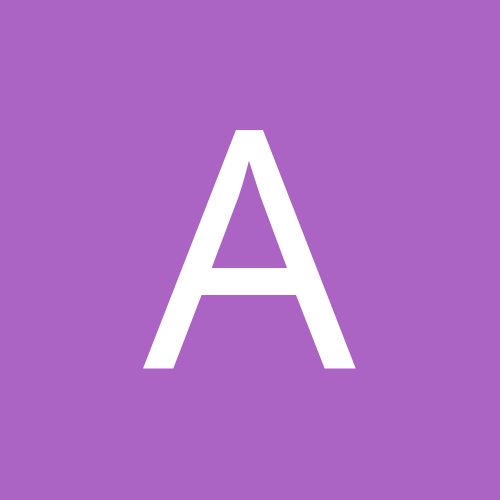 Content Count

232

Joined

Last visited
A lot of airlines are having blackfriday deals , only bad point closing date to book seems to be 2nd of dec on most of them , I have go a refundable ticket on cathy in prem eccom for £1000 from manchester for 1st week in march. Emirates have fares from £450 if you want to go via dubai

I agree with scottiem have just come back from bkk to manchester and on both legs first to dubai then to manchester , only about 2 seats empty in business , sorry should have said on emirates

Are some guys getting it wrong , I dont belive the jomtiem to bkk airport bus is the same company as bells, I stand corrected if wrong.

THe prices have always gone up around the 9/10 of Dec untill xmas eve then back up again on the 26th and remain high untill about 10th of Jan, Its been the same for many years , as long as i can remember

I think you will find the cut off date is around the 9th of dec . thats when the increase in fares starts

I would agree with the above from 57chevy and also a lack of smaller a/c to take up the smaller pax load .One of the a/c thai use from lhr is a 380 .( not sure if thats on the day flight or the overnight flight

Just booked on emirates for last 2 weeks in oct ,,, going out in eccom and back in business splashing out this time. I hope the £ goes up a bit by then

zeppo

reacted to a post in a topic:

Cost of living in Thailand

I have noted with interest most of the above comments but not many have included health insurance which as one gets older would be my number 1 . My trouble is coming from the UK i am used to having free treatment . A friend of mine who has a pacemaker pays about £4000 a year about £333 a month which at the current exchange rate is approx 172 000 a year or 14000 bht a month for cover in thailand

Does any one know if you can fly to chang rai , from pattaya ,

I just looked on net flts webb for oct , just to check prices , and qatar was £688 for the dates and times i wanted , you got a good deal at those prices

All ok,, emirates have 3 flights daily from manchester all are a380 same as the flights from dubia to bkk and return

aot871

reacted to a post in a topic:

Finnair Business Class

I just booked on emirates for later on in the year , outbound in eccom back in business

How did you get back to manchester?Did they they put you on the ba suttle ?

What would u think is a decent tip for a taxi driver bkk to pattaya ?