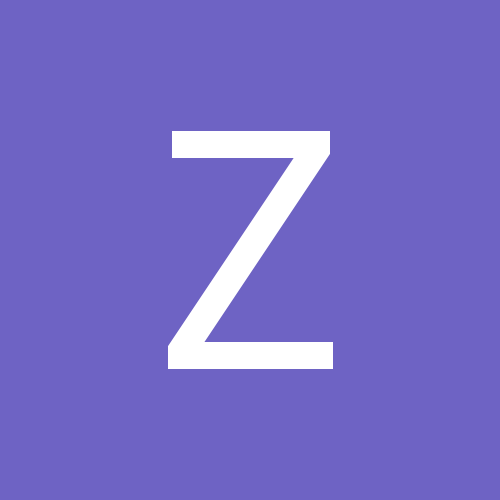 Content Count

1,526

Joined

Last visited
zeppo

reacted to a post in a topic:

Very Slow Toshiba Satellite

Will this clean out my cookies? I have lots of passwords and logins for various sites and would prefer not to lose them.

Did mine (UK) in the post 6 weeks ago and got it back within 6 days.

If they let you book the ticket, then Emirates must think it is ok. More often than not I have to catch the underground train from one terminal to another to get my connection. Only a couple on mins on the train, but seems like a lot of walking generally.

I did not see any hobbies mentioned in the article. Personally I would get bored if I did nothing but eat, drink, shag and sit around all day.

It has been rumoured that Thai will fly direct from MAN to BKK, I'd really welcome that option. The expansion is badly needed and the airport needs a good overhaul and re-design.

I wonder if they will ever use A380s from Manchester. I'm assuming that the expansion work being done will result in more gates being designed for A380. Only one A380 gate at the moment and that is ''owned'' by Emirates.

Totally incorrect. She is one of the best bottoms in the business

sorry Kiwi, I haven't done it. This link might help. https://www.route66thailand.com/

I'm guessing the monthly cost of running an average house in the UK is something like: Council tax - £120 Gas and Electric - £80 Water - £25 Insurance - £20 Landline/internet - £30 That's £275 without food, car or leaving the house. At an exchange rate of 43 it equates to 11,825baht. I hardly ever eat out at home but would do so even if I had my own property in LOS, Thai food is so cheap there.

https://www.expedia.com.au/vc/flights/thai-airways-international-flights-from-manchester-man-to-bangkok-bkk/ No date of starting flights yet. Manchester expansion is allowing new slots for flights. I hope Thai get one, I'd love a direct service.

I've never done it myself but what Starman says is what I hear from several people. You get 90 day visa (not tourist) back home then get retirement visa in LOS. As I say, this is hearsay and not what I have experienced.

For tourist visas, yes that is my understanding.

I don't think anyone can get double entry TVs any more. Only singles are issued in UK and as far as I know it's the same round the world, unless anyone has got a double recently?

Years ago I was in the same position. Check flights on xmas day onwards. It is busier, but not unbearable.

Why do you want to visit over the xmas period? Is that when you can book your leave from work?